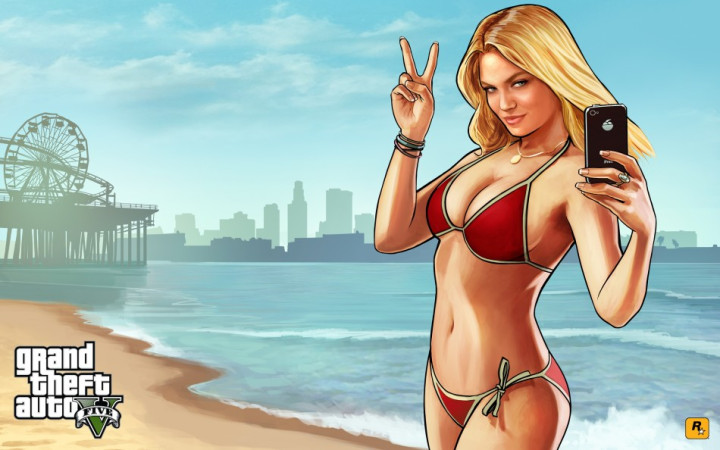 If you are shopping for a gamer this Christmas, then this guide form IBTimes UK should help you pick the perfect titles. The guide contains a list of the best games that came out in 2013 which will serve as great Christmas gifts. We have picked the best titles available on each platform. The list includes gaming titles for PS4, Xbox One, PS3 and Xbox 360.
First, let's start off with titles for the current generation of consoles, the PS3 and the Xbox One.
PS3 and Xbox 360
GTA V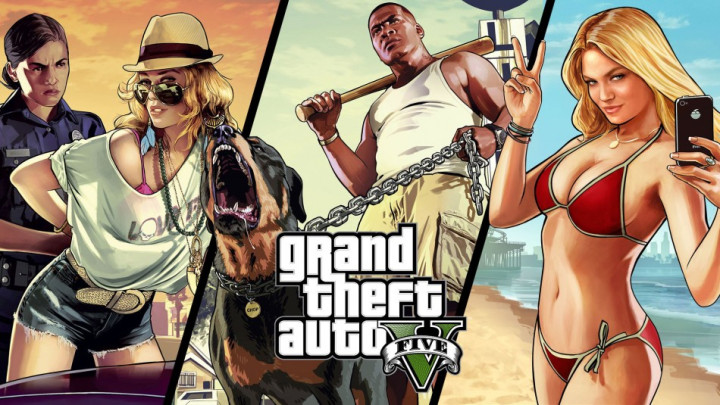 If your loved one is a gamer, there is a chance he or she wants this game for Christmas. Easily one of the best titles to hit consoles this year, GTA V offers an amazing gaming experience with its rich elements, expansive world, solid storyline and intriguing characters. Also worth noting is that Rockstar is constantly churning out new content for the game, meaning that it has hundreds of hours of gameplay in store for players.
Assassin's Creed 4: Black Flag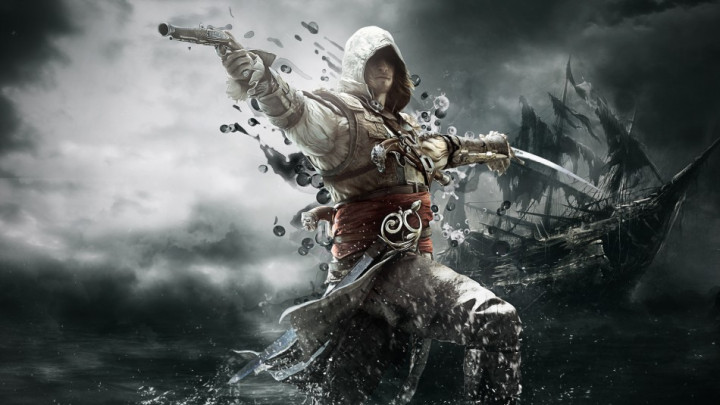 Easily the best game in the Assassin's creed franchise so far, this title is available on all 4 consoles. This is an extremely essential title for gamers this year. AC4 makes the most of its pirate time while blending in some classic Assassin's Creed style action.
Splinter Cell: Blacklist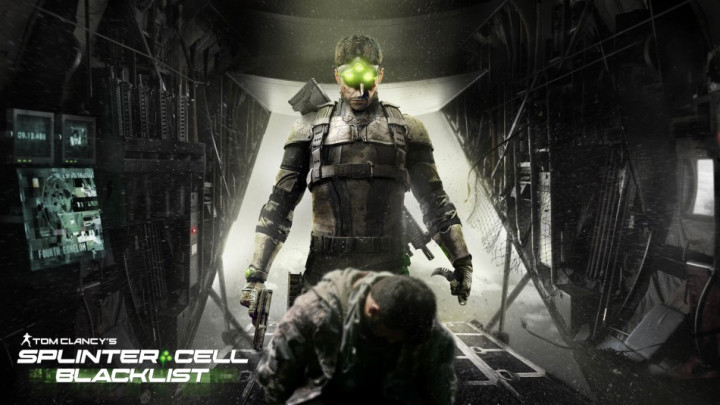 The god of all stealth games, this title is the latest in the long line of Splinter Cell games. It continued the story of super spy Sam Fisher, who is now trying to track down before they can execute their sinister scheme.
Tomb Raider
Heralded as one of 2013's best action adventures, Tomb Raider breathes some fresh air into the series and delivers stunning graphics and dynamic gameplay that will appeal to the modern day gamer.
Rayman Legands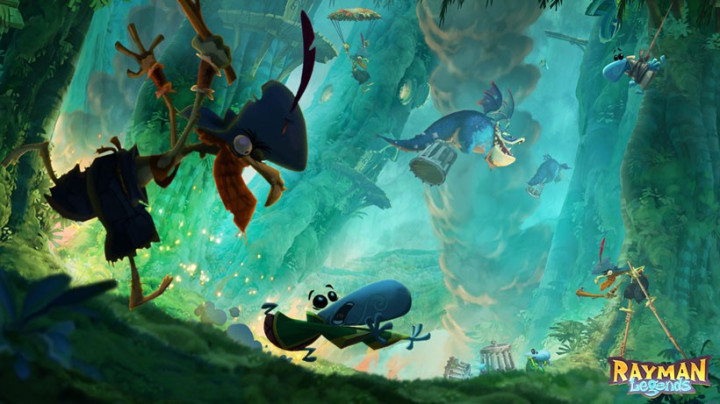 The sequel to 2011's Rayman Origins, this high definition platform is easily one of the most beautiful games in its genre. The game flaunts a personality and charm that very few competitors can match. Apart from making you think out of the box with its dynamic AI and boss fights, it offers an addictive gameplay stayle.
PS4 and Xbox One
Killzone: Shadow Fall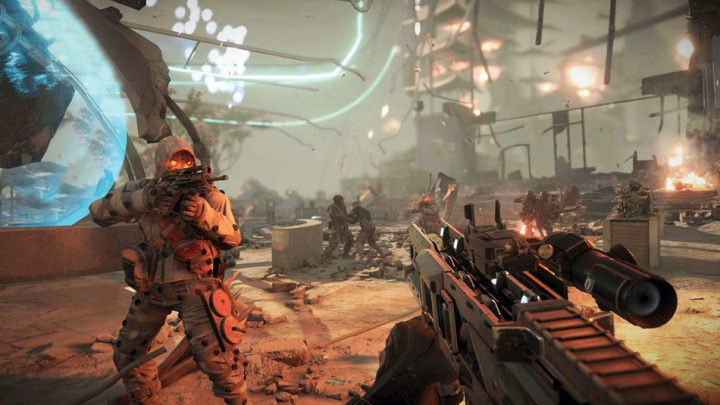 A PS4 exclusive, this game was built to showcase the next-gen console at its graphical best. An essential buy for any PS4 owner, this latest instalment from the Killzone franchise promises to pack a truly wonderful fist person shooter experience.
Dead Rising 3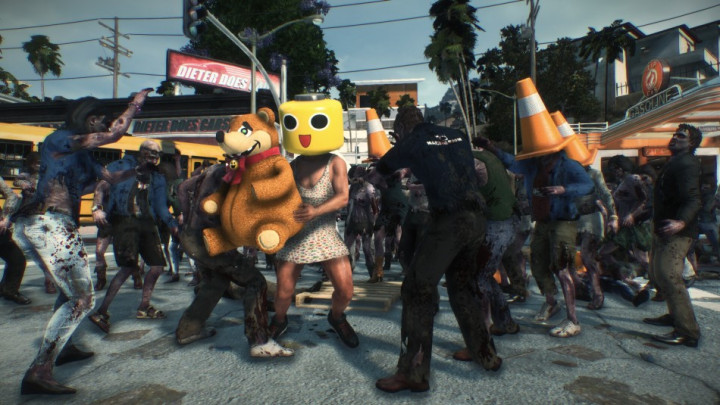 A game that's far ahead of its predecessors from the Dead Rising franchise, Dead Rising 3 truly harnesses the full potential of the Xbox One. This game, an Xbox One exclusive, has more than enough action to satisfy fans of co-op mode games. Join your friends and complete missions that require you to slay hoards of mindless, hungry Zombies.
Call of Duty: Ghosts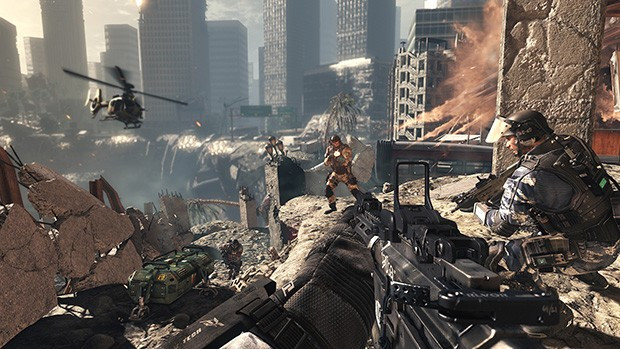 Interested in experiencing the future of first-person-shooter gaming? COD: Ghosts has been designed to do just that. It brings in amazing graphical goodness, silky smooth gameplay and interface, along with several next generation additions to the popular COD action. Available on all 4 consoles.
NBA 2K14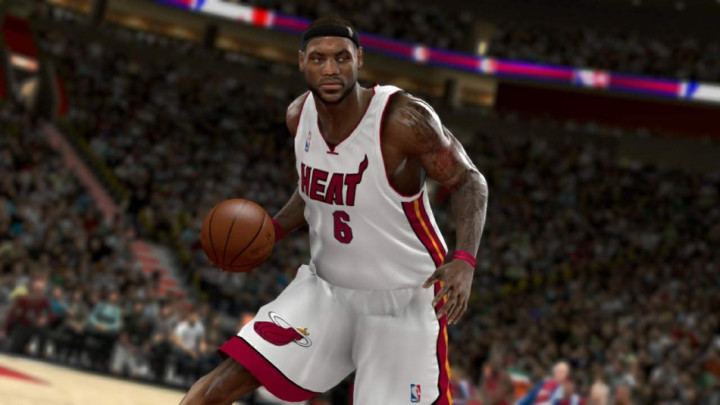 Apart from being one of the most popular sports gaming franchisees ever made, NBA 2K14 packs all the usual action with a dollop of next-gen goodness. Besides 3000 new animations, the game also ensures that attributes of your players fluctuate along with their real life counterparts. An essential title for sports fans. Available on all four consoles.