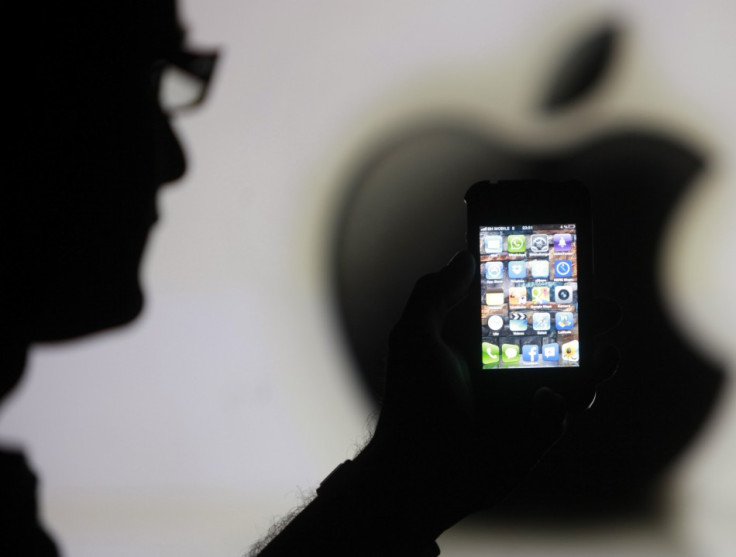 We hope you like crime, first aid and Stephen Fry because this week's best iPhone apps include all three.
You know the drill by now. Let's get right to it.
All iPhones, iOS 4.3 or later
Statistically speaking you all follow Stephen Fry on Twitter, so this app should have broad appeal. A virtual rendering of Stephen Fry's head (yep) which uses Stephen Fry's voice (oh sure) to bring you the very latest in Stephen Fry news. Fry is a collection of "headcasts" whereby the QI presenter shares his thoughts, observations and ideas via a 3D rendering of himself.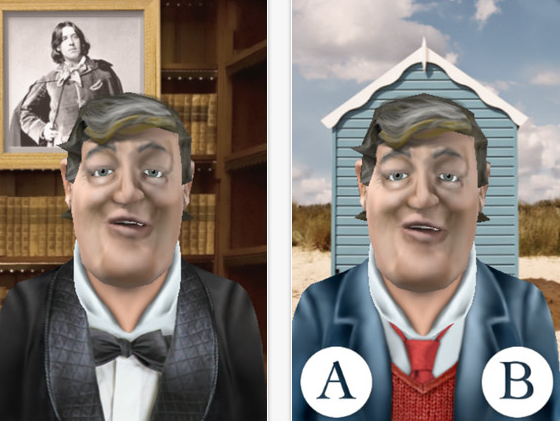 It's updated with new headcasts regularly and you can also interact with the virtual Stephen Fry. Enjoy?
iPhone 3GS and up, iOS 5 or later
Bondsy is a bit like Gumtree mixed with Noel Edmond's swap shop. You can list items on there to be bought and sold with money, or negotiate trades for other items.
There's a hint of Craigslist to it as well, since you can also offer opportunities, services, favours and so on. You can upload pictures, write descriptions and completely customise your price tag.
iPhone 4 and up, iOS 6 or later
One for the kiddywinks. As you might have guessed, this app gives you access to re-released versions of the classic Winnie-the-Pooh books by A.A Milne.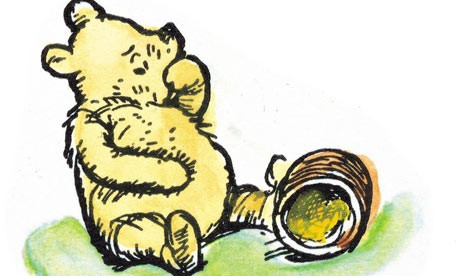 It's free and comes with one free book to start, with additional stories costing varying prices each. These digital versions have the added appeal of interactivity, so you can tap the illustrations to make them move.
iPhone 3GS and up, iOS 5 or later
LAUNCH Ticker is a streamlined, stripped back tech news aggregator. It's run by a team of curators who consolidate technology news sites, blogs and Twitter feeds and pick out only the most important facts, headlines and updates to be featured in the app.
If you want to keep up to date with the tech news, LAUNCH Ticker is fast and efficient.
iPhone 4 and up, iOS 5 or later
This is Gameloft's version of Grand Theft Auto. A crime-sim set in an open-world city, Gangstar Vegas boasts 80 missions, a map nine times bigger than previous Gangstar games and a soundtrack featuring Skrillex, if Skrillex is your thing.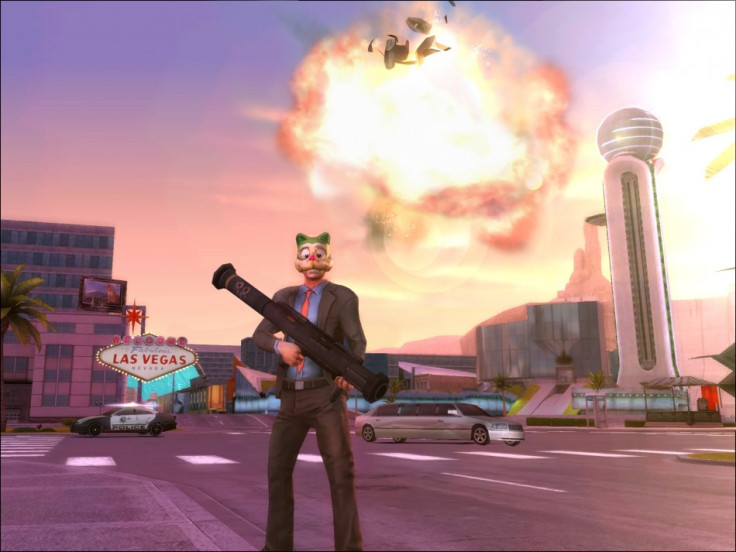 Two of the GTA games - GTA III and Vice City - are already available on iPhone, but Gangstar Vegas has been built directly for the iPhone, rather than ported so the controls are a lot more responsive.
iPhone 3GS and up, iOS 5 or later
A really great free app, City Guides by National Geographic is a travel guide that provides up to date local transport and weather information, tips on local sites and attractions and walking routes designed to let you see the best of the city on foot.
It also has a neat "Facts" section, which provides 50 short facts about whatever city you're in. So, even if you're just passing through somewhere, you might learn something.
iPhone 4 and up, iOS 5 or later
This is a tie-in game to the new Superman film, but don't let that put you off: It's actually all right. You play a digital Henry Cavill, playing out events from the film like beating up robots, flying and strutting around in red knickers.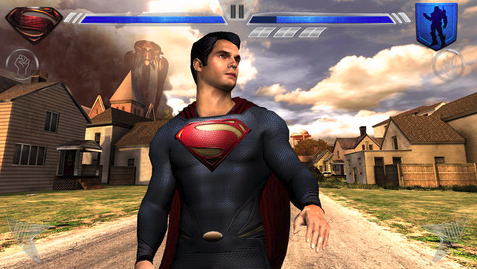 You can use a range of Superman's super powers like super speed and heat vision, and there's a story, kind of, told using comic book style panels. It's £1.99 to start with and there a few extras you can purchase, like new costumes.
iPhone 3GS and up, iOS 5 or later
Chances are if your kid gets hurt you're going to want to help him, or her, so again, like Fry, this is an app with broad appeal. Chock full of first aid and medical information, Baby and Child First Aid is designed as a reference guide for when little Johnny gets a Skylander stuck down his windpipe.
It's free, comprehensive and easy to use.
iPhone 3GS and up, iOS 5 or later
If you're a busy type who meets lots of people, it can be difficult remembering exactly who they are, where you met and why you added them to your phonebook in the first place. Crumbtrail solves that by adding other information to your address book.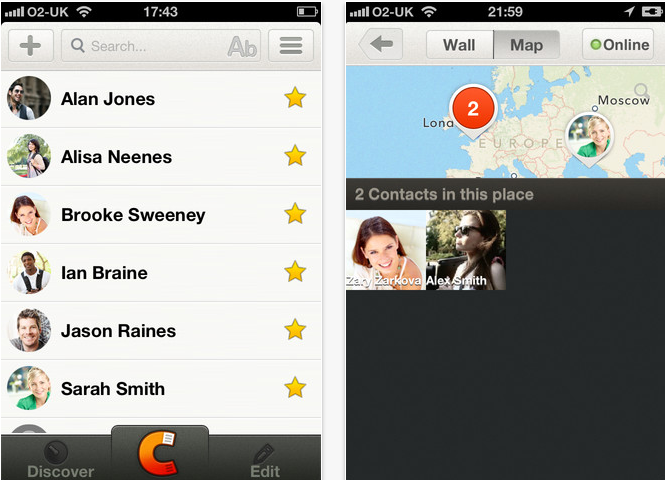 Log into the app via Facebook or email, and when you add a contact, it'll include information on where you met them and when. It'll also let you add personal notes and provides a map so you can see who you've met in which parts of the country.
All iPhones, iOS 5.1 or later
Microsoft released its first official Word app (as part of Office Mobile) for iPhone this week, but it's only for customers who already subscribe to Office 365. If you want a good, cheap alternative text editor, get Byword, which lets you create documents then instantly post them to services like Tumblr and Blogger.
It also features voice to text support.