Bestival 2014 Weather Forecast: Cloudy But Dry Weekend Awaits Music Lovers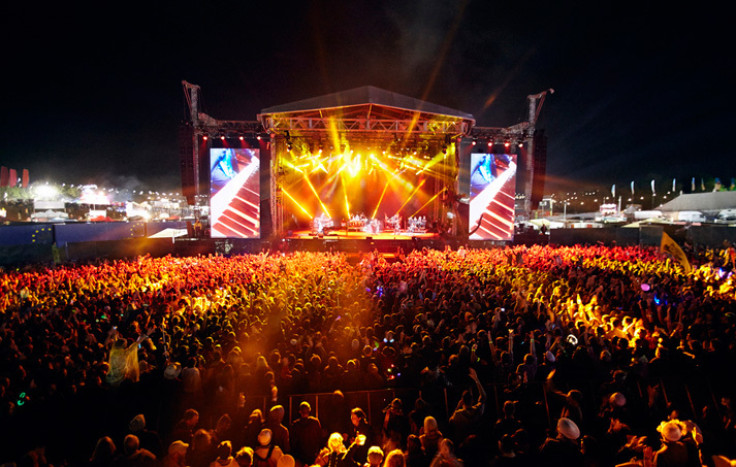 Bestival is one of the UK's fastest growing music festivals with Stevie Wonder, Elton John, The Prodigy and Elbow among its previous headline acts.
This year Outkast, Foals and Nile Rodgers headline the four-day festival with Beck, Disclosure, Sam Smith, London Grammar and CHVRCHES also performing as the event enters its 11<sup>th year.
One of Bestival's great selling points is its yearly fancy dress theme (this year the theme is "Desert Island Disco") but for all its fun and sunny disposition, it's still a festival in the UK – which means rain can always be a factor.
So, here's what to expect weather-wise from Bestival 2014...
Travel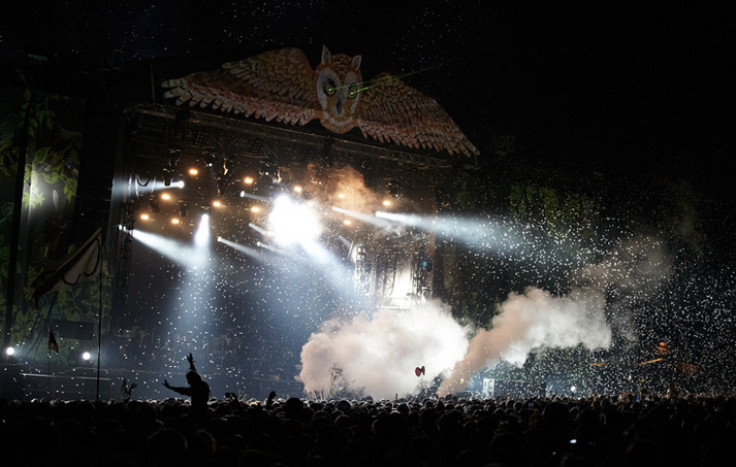 The finale of Bestival 2012
Bestival
On Thursday morning thousands will descend on the Isle of Wight for Bestival and they should have little trouble doing so. The weather for the entire UK is cloudy but clear of rain, which should keep travel by road or rail relatively hassle-free.
That said, you can always trust the British transport system to find new and exciting ways to disappoint you. So plan well and give yourself plenty of time, if you get there early and dodge the enormous Bestival queue then even better!
Thursday
As mentioned Thursday will start cloudy and largely remain that way all day, with a burst on sunshine expected around 4pm, by which point most festival revellers will have set up camp and be venturing out for some fun (read: booze-hunt).
Highs of 21°C will give way to a nice 17°C in the evening as the day one acts get under way with Beck headline and Reverend and the Makers in support.
Friday
Cloud. Cloud cloud cloud cloud cloud cloud. Cloud. Then some more cloud, possibly with the sun peeking out every now and then. No rain though, so that's something.
Highs of 20°C will be persistent throughout the day.
Saturday
Guess what? CLOUD. Again, there's no forecast for rain - despite some lingering showers along England's south coast nearby – and only a small chance of the sun peeking through. Highs of 18°C and 19°C will be persist through the day and into the evening as Foals unleash a raucous headline set.
Sunday
The final day will be a little different. Well, not that different, there's still set to be a lot of cloud but it's much more likely that the cloud will be darker with the chance of showers growing into the evening when rain is expected. Highs of 20°C expected once again.
© Copyright IBTimes 2023. All rights reserved.