It's raining good news for the next James Bond movie. After Daniel Craig's confirmation that he will return as the famous British spy for the fifth consecutive time, there are now reports that superstar songstress Beyonce is in talks to sing the theme song for the 25th film in the iconic series.
The producers of the blockbuster spy-thriller franchise reportedly want something fresh in the upcoming movie, and it probably can't get better for fans than roping in Queen Bey.
A source told The Star that the Lemonade singer, who recently gave birth to twins Rumi and Sir, is interested in the project to boost her career and may collaborate with Adele.
"This is the only project she is remotely interested in right now. The two spoke before Bey's first meeting with film bosses and Adele told her how co-writing and performing a Bond theme gave her an amazing career hike," the source told the news outlet.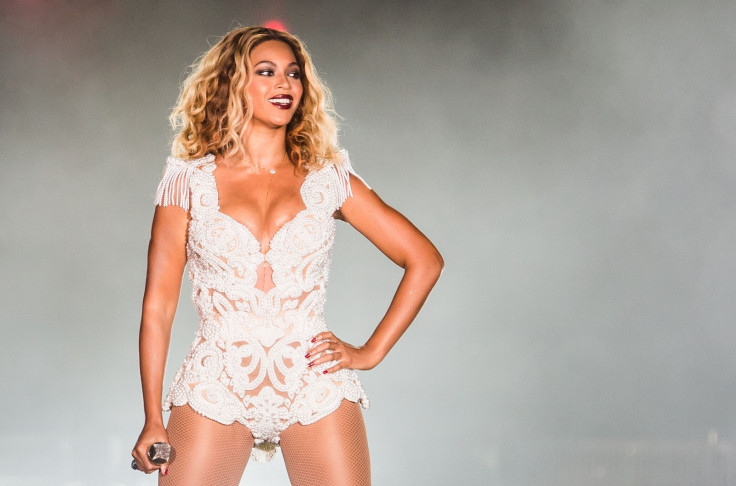 The previous two Bond theme songs were sung by British singers Adele and Sam Smith. While Skyfall went on to become a huge chartbuster, Smith's Writing On The Wall for the movie Spectre was reasonably successful.
The makers of the film reportedly want to attract millions of Beyonce's fans by roping in the Formation singer. "Not many of the themes have been as successful – but there are tens of millions of Beyonce fans out there," a senior executive for Hollywood studio MGM told the news outlet.
"To tie-up a deal with Beyonce for a theme song for Daniel's fifth appearance as 007 would really be the icing on the cake."
Craig recently confirmed his return to the franchise, revealing that he wanted to leave the series on "a high note".
The film is set to release in 2019.