At 49, Daniel Craig has a body that is still the envy of some, and the fantasy of others. So when news broke regarding his possible naked scenes in the next James Bond film, fans of his were eager to know just how much he was planning to reveal.
A report by the Straight Shutter suggested that Craig had signed a "no-nudity clause" for the 007 project.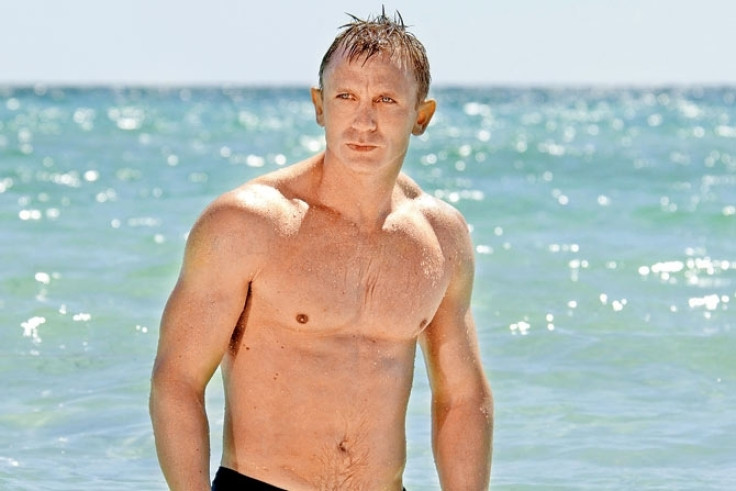 "Daniel is still in great shape but at the age of 49 he doesn't think he needs to be showing as much skin as he has in the past," a source said. "We are still going to see Bond shirtless and in tight swimming trunks but the totally naked James that we saw in Casino Royale in 2006 is a thing of the past!"
Fans were devastated by the news, with one Twitter user posting: "Well this sucks! Daniel Craig has a no nudity clause for the new #bond25 movie. It's out Nov 2019 but who cares now".
But it looks like the rumours may be just that. Gossip Cop confirmed that no such nudity clause was added to the actor's contract (as of yet). The source originally quoted was described as a "set spy" but the entertainment site clarified that filming for the 25<sup>th movie has not started so there are no sets from which to leak information.
For now, all we know is that Craig will be returning to the spy franchise for his fifth and final movie. "I just want to go out on a high note," the Logal Lucky star told The Late Show's Stephen Colbert.