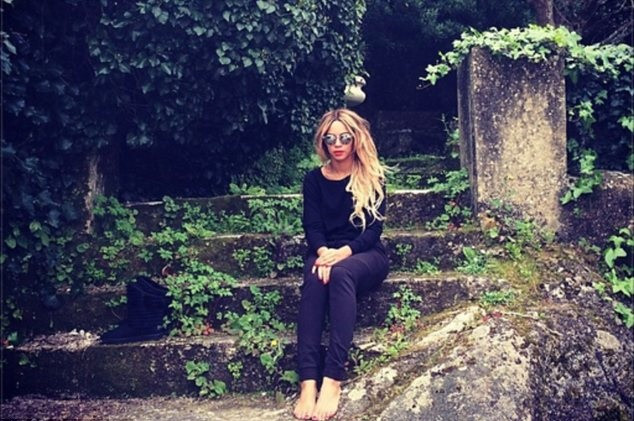 After all the highs of her Mrs Carter tour Beyonce went back to nature for some quiet contemplation.
The singer has spent nearly a year on the road, performing 132 shows for her world tour.
The 38-year-old star shared a picture of herself sitting alone and barefoot on some stone steps in a natural setting, surrounded by trees.
Beyonce has been documenting her tour, posting behind the scenes photographs on social media.
And with the final show she paid tribute to the dancers and the team who made it all possible.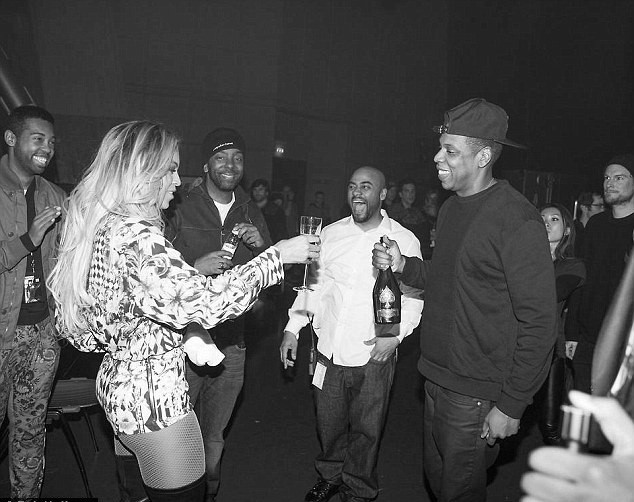 The Drunk In Love singer made an emotional farewell during the final show in Lisbon, breaking down on stage as she described the experience of performing for her fans around the world.
On stepping off the stage it seems she was ready to celebrate as husband Jay-Z stood ready with a bottle of her favourite Armand de Brignac champagne.
Beyonce, Jay Z and all her dancers posed for a group photo before the real party began.
The singer perfromed 60 sell-out shows in Europe, 47 in North America, seven in South American and 18 in Australasia.
The Mrs Carter tour was number 2 on Pollstar's year-end Top 20 Worldwide Tours list, grossing $188.6 million from the first 107 shows.
It was also the most lucrative female tour of 2013, and her personal earnings of £53million from the shows saw the singer named by Forbes as the fourth most powerful celebrity of 2013.