Beyoncé's Sister Solange Knowles Débuts New Single 'Losing You' [VIDEO]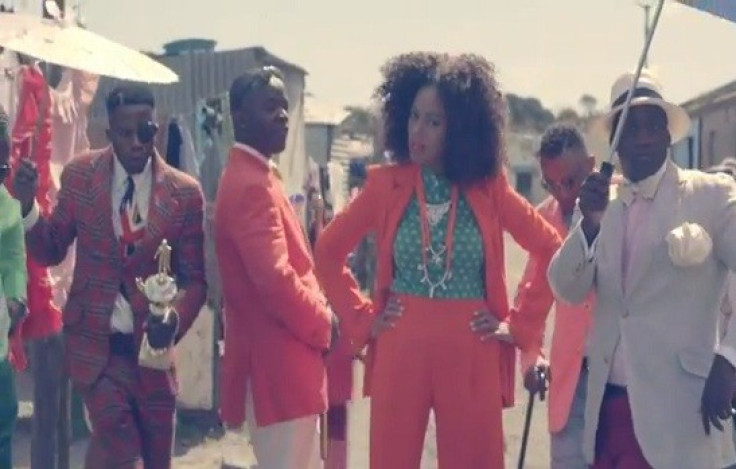 After a four-year hiatus, Solange Knowles has confirmed her musical comeback by unveiling her new single, Losing You, online.
The singer, who is Beyoncé's younger sister, released the visual to accompany the track on her official YouTube page.
The film, directed by Melina Matsoukas, sees the 26-year-old throw shapes and have fun with Cape Town locals while singing about losing her lover.
"Tell me the truth boy am I losing you for good?/ We use to kiss all night but now it's just no use/ I don't know why I fight it, clearly we are through/ Tell me the truth boy, am I losing you for good?" she sings.
Losing You is the first single from her untitled third studio album, set for release in 2013.
The record follows 2008's Sol-Angel and the Hadley St Dreams, which peaked at No 9 on the US Billboard chart and featured hit singles I Decided and Sandcastle Disco.
Knowles, who has a seven-year-old son, recently revealed that she avoids giving new mother Beyoncé parenting advice.
"It's actually the most annoying thing when you're a new mum and you're getting so much advice from other mothers," she said.
"You really just have to feel it out for yourself. But she's my best friend and we talk at least every other day."
Watch the video here:
© Copyright IBTimes 2023. All rights reserved.