'The Big Lebowski 2 Filming Begins in January 2015' Fake News Story Goes Viral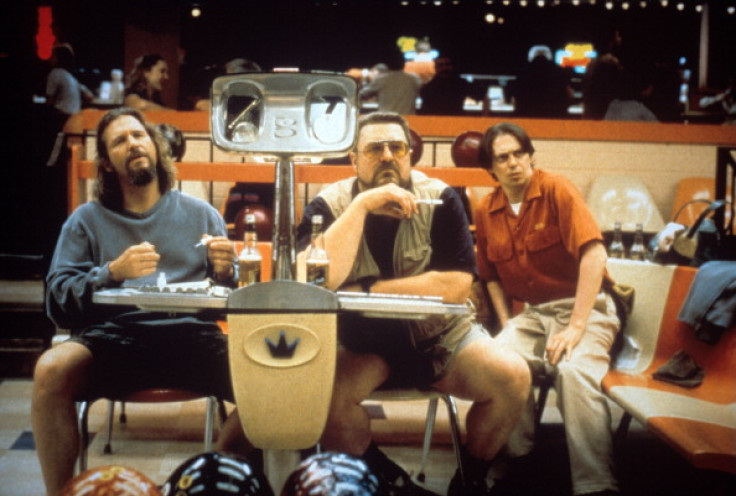 An article circulating online claiming that a sequel to The Big Lebowski is coming in 2015, is a fake news story.
The bogus story was posted on National Report, which is well known for publishing fake stories with sensational headlines.
The 1998 film was directed by Oscar winning duo Joel and Ethan Coen, starring Jeff Bridges, John Goodman, and John Turturro.
Meanwhile, the fake report that went viral read: "Exciting news for Big Lebowski fans around the world as a sequel to the cult classic has just been announced.
"Ethan Coen and Joel Coen, directors of the first Lebowski movie, confirmed with E! Online they will both be returning to direct the sequel."
Adding on, the article also carried a made-up quote from Ethan saying: "We're thrilled to be coming back to film a second part to this classic movie. For years we've been staying away from doing this project but when we received this new script and the cast fell into place, it was a no-brainer. We just had to do it."
Many Twitter users believed the fake news report, and expressed their excitement.
However, there is no truth to the story and the website has previously published fake reports titled 15-Year-Old Gamer Convicted in 'Swatting', NYPD Officer Kills Baby, Obama Proclaims August International Muslim Awareness Month and Micheal Bay On Transformers 5: "Optimus Dies, Rodimus Rules".
Last year, during a press day at the Cannes Film Festival, the Coen Brothers revealed that they are not interested in doing a sequel of the film.
"John Turturro, who wants it, talks to us incessantly about doing a sequel about his (bowler) character Jesus," Ethan told the Toronto Star. "He even has the story worked out, which he's pitched to us a few times, but I can't really remember it...No, I don't see it in our future."
Joel added: "I don't think it's going to happen...I just don't like sequels."
© Copyright IBTimes 2023. All rights reserved.