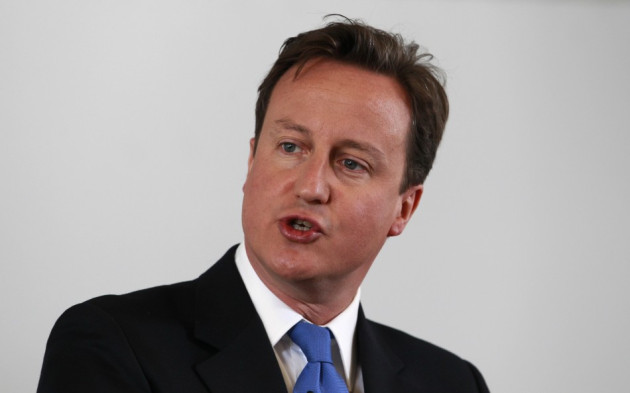 Prime Minister David Cameron has launched a £600m Big Society Capital fund aimed at using business principles to tackle social problems.
He announced that £400m from dormant bank accounts will be used to finance the scheme, with another £200m coming from the four largest high street banks - Barclays, HSBC, Lloyds and RBS.
The fund, which will operate independently of the government, aims to provide funding streams for voluntary and social projects outside of simply bidding for government contracts.
He claimed that the capital scheme will "blend financial return with positive social impact", as it invests in organisations that provide affordable finance to social projects.
He said: "Big Society Capital is going to encourage charities and social enterprises to prove their business models and then replicate them.
"Once they've proved their success in one area, they will be able, just as a business can, to seek investment for expansion into the wider region and into the country.
In 2010, 40 percent of charity income came from the state, a model which Cameron claimed was not sustainable.
"We are moving away from charities having this hand-to-mouth system and that is why I think this is very exciting," he said. "There are no handouts, no government pulling the strings."
Cameron will be hoping the announcement silences critics of his Big Society ideal, which many dismissed as a vague smokescreen for cuts, such as those to the library service.
He stressed that the system, which aims to inject the "risk-taking verve" of business to social enterprise, will not always be met with success, as some projects may fail.
He argued this would not be a failure of the system, as it would show that businesses were avoiding the risk-averse position on social funding that the state would hold.
The voluntary sector, which he claimed would "love" the scheme when they see it, should do its best to promote the new model, he added.
The fund will be run by Nick O'Donohoe, former JP Morgan global head of research, and chaired by Apax founder Sir Ronald Cohen.