Samsung's Galaxy Note 7 debacle has quickly become one of the biggest tech fails in recent history, resulting in a $17bn blow the company will be recovering from for years. So serious and so dire has the situation become that Samsung has announced it is discontinuing the Note 7, putting the future of the highly popular smartphone range on the ropes.
While Samsung's might be the most high-profile product recall in recent memory, it is by no means the only company to have sold products unfit for human use. Here are a few more embarrassing tech fails that companies would rather you forget.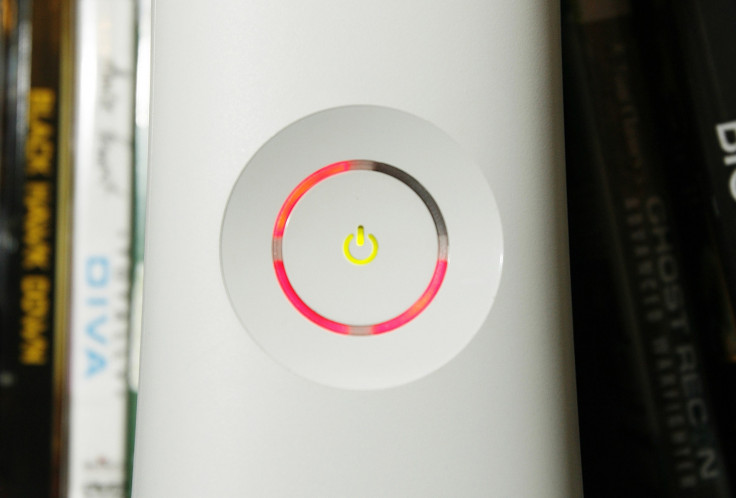 Red Ring of Death
PlayStation fans landed the first blow in the 7<sup>th Gen console wars when the infamous 'Red Ring of Death' hit Xbox 360 gamers. The problem saw consoles suddenly dying for no apparent reason, with the three flashing red lights indicating a "general hardware failure". Microsoft was forced to issue replacement units to hundreds of customers as well as extend all Xbox 360 warranties to three years, costing it millions.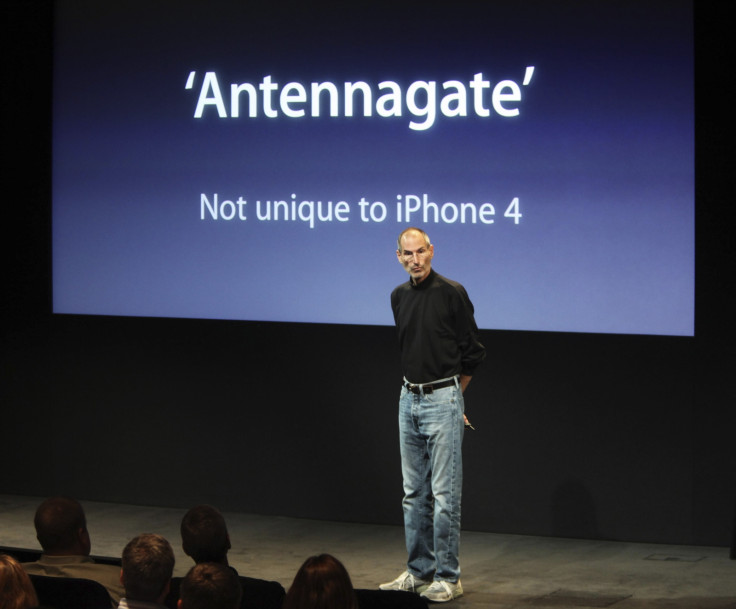 Antennagate
At its most fundamental level, a phone should be able to make calls. Yet when Apple launched the iPhone 4 in 2010, users reported that the device struggled at this most basic task. The problem, as it turned out, was the placement of the antenna on the phone, which had been moved for the phone's redesign. Incredulously, Apple's first response was to suggest that customers were holding the phone the wrong way, before admitting it was at fault and resolved to look into the problem properly. Even then, the eventual "fix" came in the form of a free bumper case that Apple said would alleviate the problem.

False alarm
Nest left customers heated after pulling some 440,000 of its 'smart' smoke detectors from sale after it became apparent that the device could be inadvertently disabled during a fire. This was thanks to its Wave feature, which allowed customers to disable the alarm with a gesture if triggered accidentally – say, by burning toast. Unfortunately, the device struggled to differentiate between this and people simply moving around beneath it, making it quite useless in emergencies.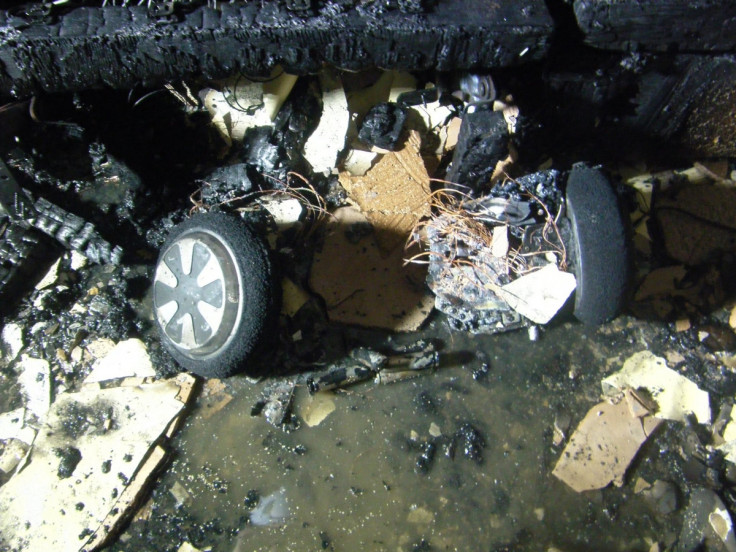 Amazon's Hoverboard Hell
Not only are these two wheeled monstrosities not even real hoverboards, but they're also prone to burning down homes. The problem was traced to faulty batteries and charging components that were not compliant with normal safety standards, and as such, Amazon completely banned sales of the devices pending further investigation. Since then we've seen fewer of them menacing the high street, which can only be a good thing.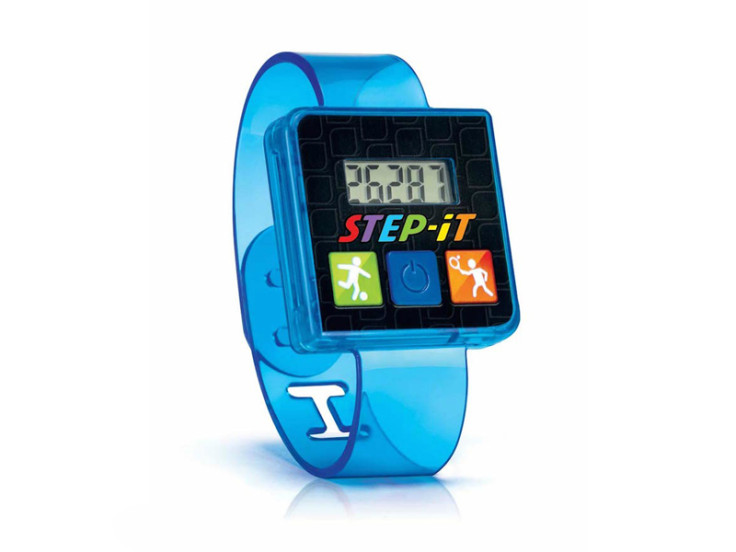 Unhappy Meal
A McDonald's fitness tracker – what could possibly go wrong? As well as being a front runner for the most ironic gadget of the year award, McDonald's' Step-iT health monitor turned out to be good at burning more than just calories. The fast food chain recalled millions of the devices after dishing them out in Happy Meals in the US, after customers complained of being left with skin irritation and blisters.