Bill Gates dedicates song by The Beatles to 'genius' Steve Jobs on Desert Island Discs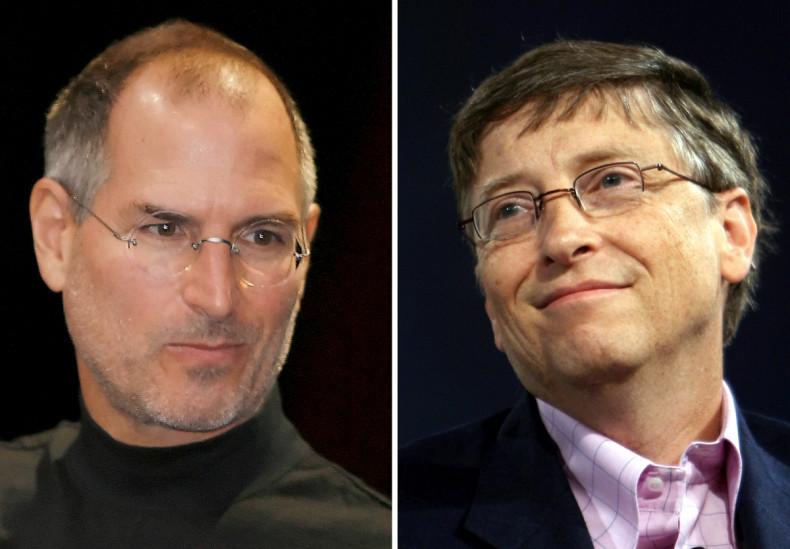 Bill Gates has spoken of his relationship with "incredible genius" Steve Jobs, dedicating a Beatles track to the late Apple founder during an appearance on BBC Radio 4's Desert Island Discs. During an appearance on the programme on Sunday morning, Gates, 60, chose the song Two of Us for its key line: "You and I have memories longer than the road that stretches out ahead.
"Steve was really into music. He loved the Beatles and so did I. And he actually mentioned this song when we were interviewed together. Only he and I understood how intense [their life's work had been] and what great memories came out of it," he told presenter Kirsty Young.
He also revealed the ebbs and flows of his rivalry with Jobs, who died in 2011. "In the early years, the intensity between us had always been about the project and so, then, as Steve got sick, it was far more mellow, in terms of talking about our lives and our kids," Gates said.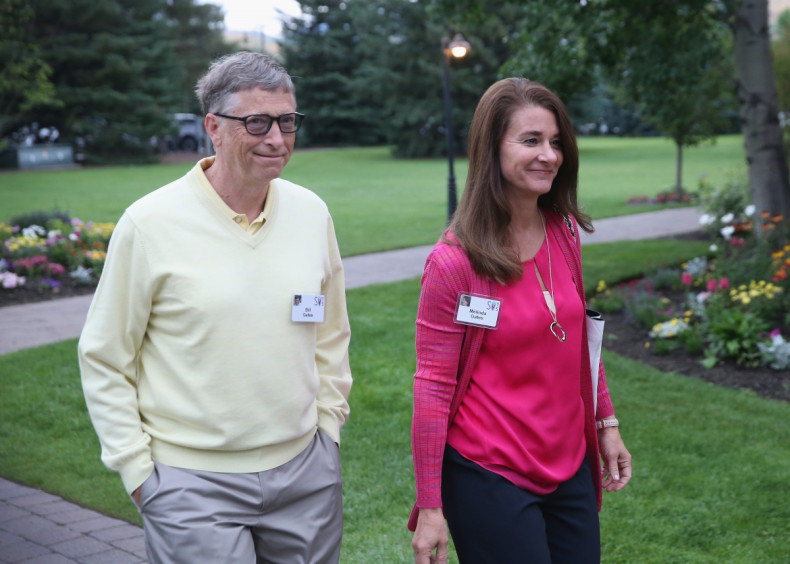 Paying tribute to the Apple co-founder's "singular" part in the story of the personal computer, and admitting his envy of Jobs's "incredible design skills", Gates recalls the formative stages of their work together. "For some periods we were complete allies, working on the original software for Apple. Sometimes he would be very tough on you and sometimes he would be very encouraging. And he got really great work out of people."
Introduced on the show as the richest man in the world, Gates revealed the eight songs that mean the most to him, interspersed with conversations about his childhood, his parents, this relationship with his wife and children and his co-founding of Microsoft alongside Paul Allen. Gates, who is worth approximately £55bn ($78.34bn), also revealed that his first car at the age of 19 was a Porsche 911, which he used to drive at speed to help him think in the early days of Microsoft.
Elsewhere Gates defends himself against allegations of ruthlessness in building the Microsoft empire. "Well, I was only ruthless if you define having super-low prices as ruthless," he tells Young. "In that sense, yes, we were aggressive."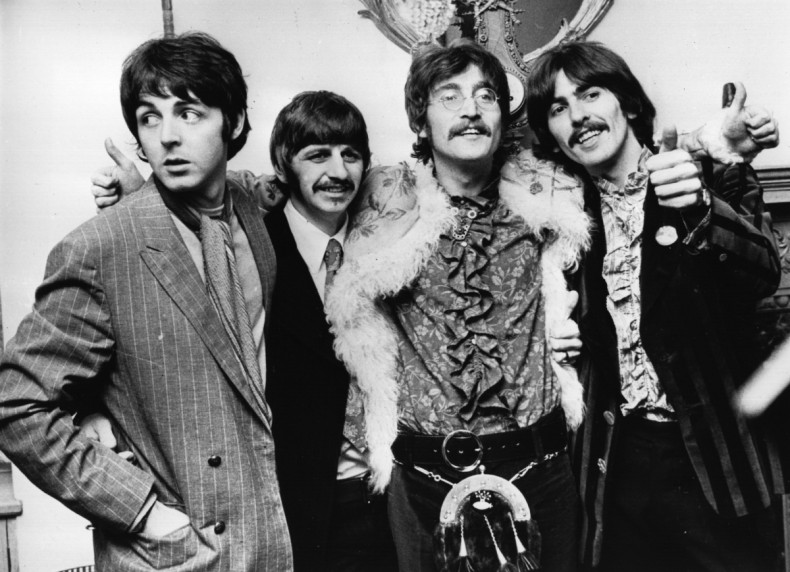 Gates also discussed how he now spends most of his time running the charitable Bill and Melinda Gates Foundation, which he set up with his wife in 2007. He revealed that the couple's decision to steadily donate the vast majority of their fortune to good causes wasn't a difficult one to make.
"You don't have that many choices. You are not going to spend it on yourselves and we think only a small proportion should go to our kids, so they can make their own way in the world,"
Elsewhere Gates chose two songs that reminded him of his wife – Blue Skies by Willie Nelson, which he arranged for the country singer to perform to her on the night before their wedding – and Rodgers and Hammerstein's How Can Love Survive?
Other tracks chosen by Gates during the show were Under Pressure by Queen and David Bowie, Sing by Ed Sheeran, Are You Experienced? by Jimi Hendrix, One by U2 and the track My Shot from the musical Hamilton.
His book of choice was The Better Angels of Our Nature: Why Violence Has Declined by Steven Pinker, and his luxury item was a collection of DVDs of the world's best lectures.