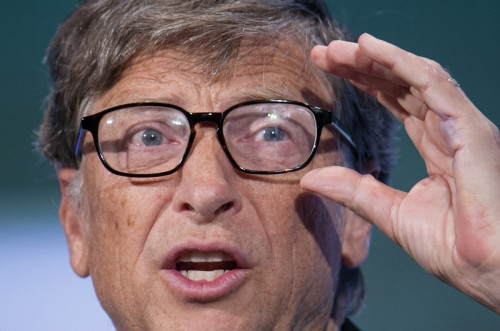 Co-founder of Microsoft Bill Gates is more highly regarded than Barack Obama, Pope Francis or Vladimir Putin, according to a new international poll.
Gates was the world's richest person in 2013, according to the Bloomberg Billionaires List, with a net worth of $67 billion. He was chosen by one respondent because he was "ordinary, but great".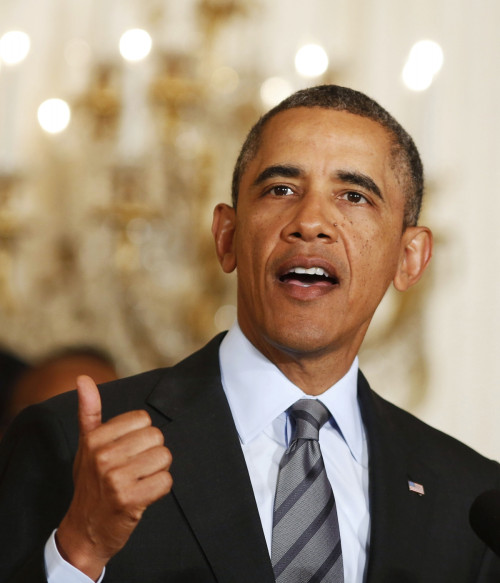 "He got into a good university, but gave up studying to start his business. He has become a rich man despite dropping out of school... He has a successful career and a caring heart."
No one from the UK was in the world's top ten of most admired people; physicist Stephen Hawking was the highest entry at 16.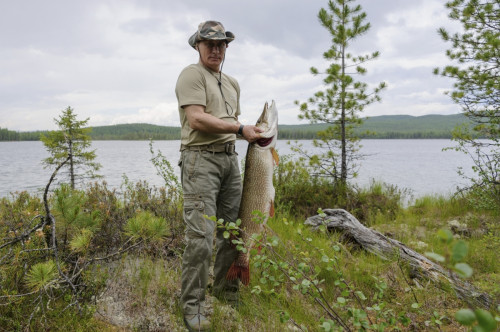 Women languished at the bottom of the most admired list, with Queen Elizabeth the top entry at number 17.
Angelina Jolie was just behind at 19, with Oprah Winfrey at 20, while Angela Merkel was at 26 and Hillary Clinton at 27.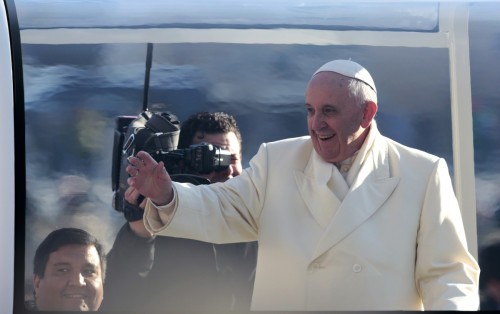 At 28 is Peng Liyuan, a Chinese folk singer and wife of President Xi Jinping.
The YouGov poll was conducted among 13,895 people for The Times. The survey specified that only living people should be considered but many respondents still wanted to include Nelson Mandela.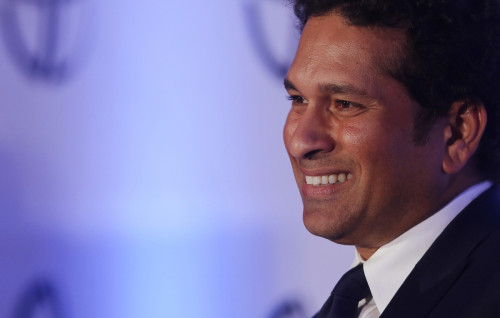 If the survey had been conducted a month early, the former ANC leader would have topped the poll.
Ten most admired people in the world
Bill Gates (Philanthropist and billionaire)
Barack Obama (President of the United States)
Vladimir Putin (Russian president)
Pope Francis (Religious leader of the Catholic Church)
Sachin Tendulkar (Indian cricketer)
Xi Jinping (President of China)
Narendra Modi (Gujarat Chief Minister)
Warren Buffett (American business magnate)
Amitabh Bachchan (Bollywood superstar)