The news world was rattled by the unexpected and sudden death of Fox News founder and former chairman Roger Ailes on Thursday, 18 May. The 77-year-old spent his last years defending himself against sexual harassment allegations by multiple female staff members, and was forced to resign from his position at the network in July 2016.
Reacting to the news of his ex-boss' death, former Fox commentator Bill O'Reilly released an op-ed in the USA Today, slamming the public for its harsh criticism of Ailes and blaming their hatred for his untimely demise.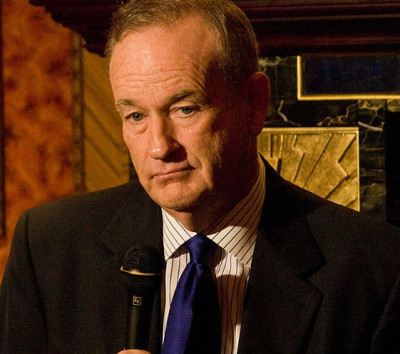 "Roger was convicted of bad behaviour in the court of public opinion, and it was painful for many of us to watch. He, himself, was stunned and never really recovered," O'Reilly wrote.
"It's easy to make judgments from afar — but fair people know that seeking the truth is a complicated and demanding process. In my opinion, few sought the comprehensive truth about Roger Ailes."
Describing the former head of Fox as a generous individual who helped leaders such Ronald Reagan, George Bush Sr and Rush Limbaugh gain success, the ousted O'Reilly Factor host opined that his treatment in the public square was unfair.
"We are living in a rough age, with technological advances changing behaviour and perspective. The downside of that is turning us into a nation where hatred is almost celebrated in some quarters," he added.
"Roger Ailes experienced that hatred and it killed him. That is the truth."
While the 67-year-old blamed national resentment for his passing, the Palm Beach Medical Examiner released its own statement explaining the cause of Ailes' death. According to the Los Angeles Times, the official reason has been described as a "complication of a subdural hematoma after he fell at home injuring his head".
Ailes reportedly suffered a fall at his Palm Beach, Florida home on 10 May.