Bill O'Reilly may have found himself without a TV podium from which to voice his views, but that is not stopping the former Fox News host from speaking his mind. The 67-year-old released a new episode of his podcast No Spin News on his website on 24 April, in which he opened up about sexual harassment allegations against him and his subsequent ousting from The O'Reilly Factor.
"I am sad that I'm not on television anymore," he said on the podcast. "I was very surprised how it all turned out. I can't say a lot, because there's much stuff going on right now. But I can tell you that I'm very confident the truth will come out, and when it does, I don't know if you're going to be surprised – but I think you're going to be shaken, as I am. There's a lot of stuff involved here."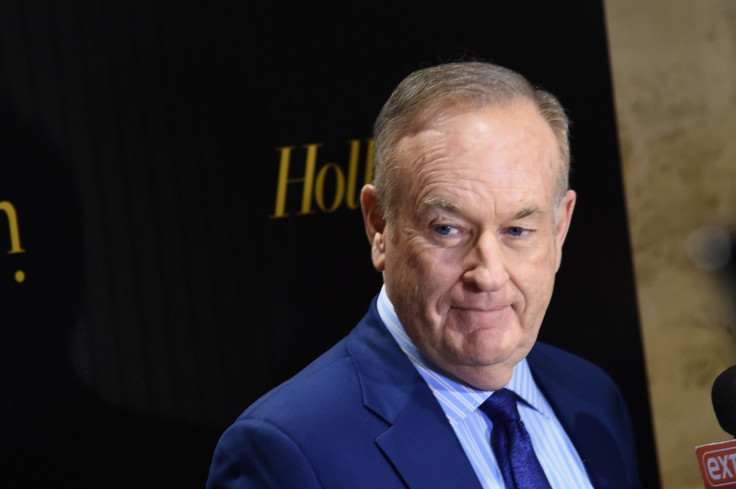 O'Reilly promised listeners a daily 15-minute current events podcast, much akin to his Talking Points Memo on Fox News. He mentioned plans to ultimately build the segment on his website "into a genuine news program". The podcast will be available for free until 27 April, following which only premium members will have access.
While he seems to have a strategy to stay relevant with his fans, the newsman opted to say little about the circumstances under which he was fired by 20<sup>th Century Fox. "I can't say anymore because I just don't want to influence the flow of the information," he said. "I don't want the media to take what I say and misconstrue it. However you, as a loyal O'Reilly listener, have a right to know, I think, down the lane what exactly happened. And we are working in that direction, okay?"
O'Reilly then went on to discuss the news of the day – Trump's ratings, the French elections and Ann Coulter's speech at UC Berkeley. To listen to the whole podcast or read the transcript for the show, click here.