Roger Ailes, the founder and former chairman of the Fox News and television channel, has died aged 77. The news was broken by aggregator Drudge Report, who obtained a statement from his wife Elizabeth.
The statement said: "I am profoundly sad and heartbroken to report that my husband, Roger Ailes, passed away this morning. Roger was a loving husband to me, to his son Zachary, and a loyal friend to many.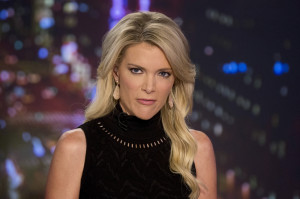 "He was also a patriot, profoundly grateful to live in a country that gave him so much opportunity to work hard, to rise—and to give back.
"During a career that stretched over more than five decades, his work in entertainment, in politics, and in news affected the lives of many millions. And so even as we mourn his death, we celebrate his life."
Ailes is credited for making Fox into arguably the most influential news channel in the US and a major mouthpiece for right-wing US politics ever since its creation in 1996.
Ailes, who also acted as media consultant for Republican presidents Richard Nixon, Ronald Reagan and George W Bush, was recently forced out from the network following a string of sexual assault allegations by female employees, including top presenter Megyn Kelly. Ailes denied the allegations.
In his resignation letter, he said: "I take particular pride in the role that I have played advancing the careers of the many women I have promoted to executive and on-air positions. Many of these talented journalists have deservedly become household names known for their intelligence and strength, whether reporting the news, fair and balanced, and offering exciting opinions on our opinion programs."
"Having spent 20 years building this history business, I will not allow my presence to become a distraction from the work that must be done every day."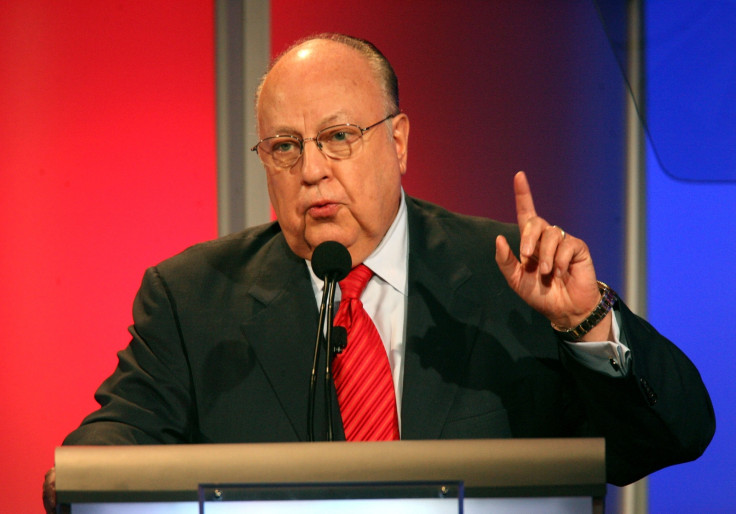 Following his departure last year, Rupert Murdoch, executive chairman of News Corp, said: "Roger Ailes has made a remarkable contribution to our company and our country. Roger shared my vision of a great and independent television organisation and executed it brilliantly over 20 great years."
Recently, Ailes also served as adviser to Donald Trump during his presidential campaign last year.
Sean Hannity was one of the first Fox News hosts to pay tribute to the former chairman of the network. He tweeted: "Today, America lost one of its great patriotic warriors. He has dramatically and forever changed the political and the media landscape, single-handedly for the better."
Brian Kilmeade, a Fox News host, said on the channel that Ailes "helped build Fox News Channel into the powerhouse it is today."