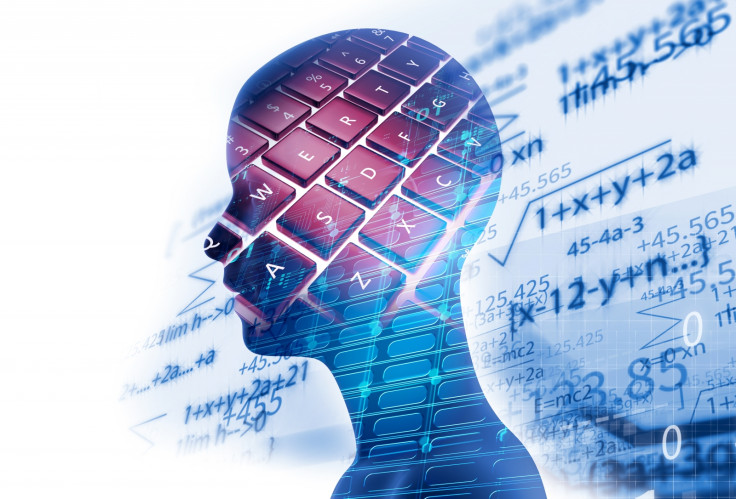 How will artificial intelligence (AI) shape the future of humanity? It's a question that is being hotly-debated among some of the more prominent technology figures, from Facebook's Mark Zuckerberg to Tesla's Elon Musk. Now, Mark Cuban has waded in.
Cuban, the multi-billionaire tech investor, businessman and star from US Dragon's Den clone "Shark Tank", said he believes that many people are still underestimating the potential AI has to radically alter the world we live in, especially when it comes to the sheer pace of progress.
"It scares the s**t out of me," he told attendees at the Ozy Fest conference in New York City, as reported by CNBC this week (Tuesday 25 July).
He continued: "However much change you saw over the last 10 years with the iPhone, over the last 20 years with the internet, over the last 30 years with PC's, etc., that is nothing. Nothing!"
"Things are getting faster, processing is getting faster, and machines are starting to think.
"Either you make them think for you or they will take your place and do the thinking for you. If you are in a job where you have to think, you need to start paying attention.
"It's not so much robots [...] so much as it is the types of thinking you will do, the types of consulting, the type of valuations. It's all going to change."
Alongside Todd Wagner, Cuban sold his internet startup Broadcast.com to Yahoo for $5.7 billion in 1999. He recently claimed during a keynote at the SXSW Conference in 2017 that "the world's first trillionaires are going to come from somebody who masters AI."
In early July, Elon Musk voiced concerns that AI could become a "risk to the existence of civilisation" in a headline-grabbing soundbite. The SpaceX chief noted: "I have exposure to the most cutting edge AI, and I think people should be really concerned."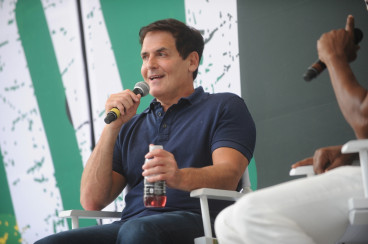 But most recently, social media boss Mark Zuckerberg criticised the seemingly pessimistic attitudes from his Silicon Valley peers in a live-streamed chat on Sunday 23 July, saying that he thought it was "pretty irresponsible" to sprout unfounded predictions about the future of AI.
"I have pretty strong opinions on this," Zuckerberg said.
"I am optimistic. I am an optimistic person in general. I think you can build things and the world gets better.
"But with AI especially, I am really optimistic," he continued. "And I think people who are naysayers and try to drum up these doomsday scenarios, I just, I don't understand it. It's really negative and in some ways I actually think it is pretty irresponsible."
Two days later, Musk hit back via Twitter. "I've talked to Mark about this. His understanding of the subject is limited" he wrote.
Ouch.