Bing Chat AI Gets Microsoft Excel Integration, Edit Button
ChatGPT has an "edit" button that lets you restart any conversation message by hovering over the message box.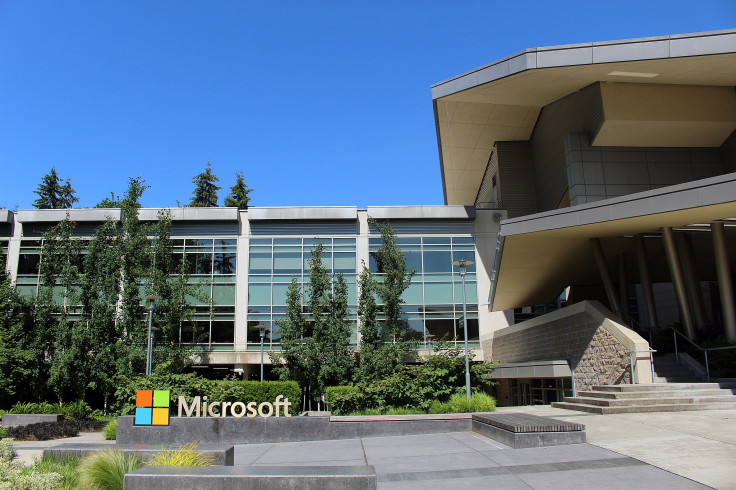 Microsoft has rolled out a major server-side update that adds a slew of new features to ChatGPT-powered Bing Chat AI. To recap, the previous update from the Redmond-based tech giant removed some of the limitations of Bing Chat in Google Chrome and Apple Safari.
The recently launched server-side update has added a "rewrite" button to Bing Chat AI. The new feature allows you to go back to editing a message in a conversation. You'd normally have to copy and edit manually.
Aside from this, Bing Chat AI has received Microsoft Excel integration. The feature "rewrite" works similarly to ChatGPT's edit button, which comes in handy for restarting any conversation message.
You can access the rewrite (pencil) icon simply by hovering over the message box to edit any of your messages, except the last one. The Bing Chat conversation then continues from the edited message.
Screenshots shared by the folks at Windows Latest suggest the edit button will allow you to stay within the limit of messages per conversation. As a result, you will be able to switch back and forth between the original topic and the sub-topics that were created within the conversation.
It is also worth noting that the content will remain intact even when you continue to edit the message.
Bing Chat gets Microsoft Excel integration
Microsoft has integrated Excel into Bing Chat. Now, you can use AI to create a table and edit it directly in Excel. Since this works in real-time, users will not have to export the conversation and open it in Excel.
You need to click the "Edit in Excel" button by hovering over the table. Next, the table will be opened in an Excel web app in a new tab of Microsoft Edge.
The experimental Excel integration is still rolling out to users. While Bing Chat's Edit in Excel opens Excel in a new browser tab, this is likely to change soon. Some sources told Windows Latest that Edit in Excel will open the exported table in the native Office app.
ChatGPT to get Microsoft 365 integration
The Edit in Excel option will be exclusive to Bing. However, X (formerly Twitter) user Tibor Blaho claims Microsoft will be teaming up with OpenAI to bring Microsoft 365 to ChatGPT.
The purported feature will allow you to attach PowerPoint, Excel and Microsoft Word files to your messages or use them as context to your conversation in ChatGPT.
It is unclear when this feature, which is similar to Microsoft 365 integration in Windows Copilot, will be coming to Bing.
In the meantime, Microsoft is sparing no effort to improve Bing Chat AI. In line with this, the company added 3 new plugins to Bing Chat's pane earlier this year.
Aside from this, Bing Chat recently introduced DALL-E 3, which alludes to an upgraded version of OpenAI's text-to-image tool.
© Copyright IBTimes 2023. All rights reserved.