Microsoft Edge May Be Using Your Browsing Data To Personalise Bing Chat AI
Some users believe they should be able to decide whether they want to share their data with Microsoft to improve AI-generated suggestions.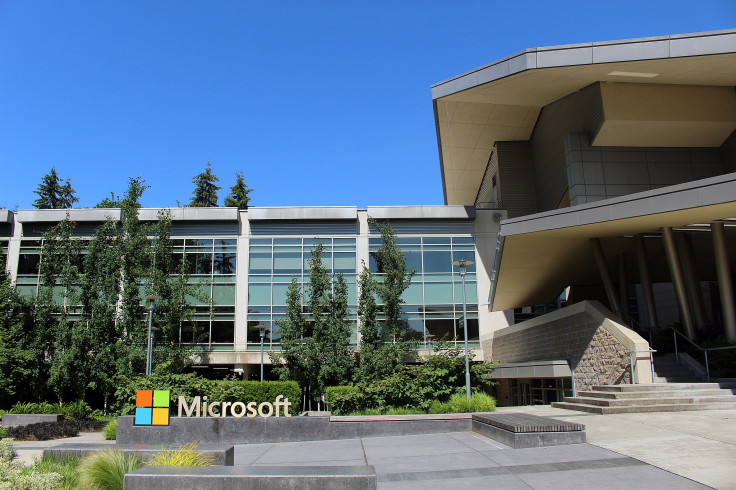 Microsoft's Edge browser could be sharing your browsing history with Bing Chat AI.
The Redmond-based tech giant has been sparing no effort to be at the forefront of the AI segment lately. Aside from secretly working on its first-even AI chip, the company is busy integrating AI into Windows 11.
For instance, the company is reportedly planning to add AI-powered live wallpapers to its current-generation operating system. As if that weren't enough, Microsoft has infused AI into its Edge browser via Bing Chat.
However, most people using this feature probably do not know that their browsing data is being used to personalise Copilot. In other words, Microsoft could be sharing some of your potentially revealing information with its artificial intelligence tool.
Can you stop Microsoft Edge from using your browsing data?
Microsoft's decision to use data in this way has gained mixed reactions from users. Some users believe it makes sense to allow Bing Chat and Copilot to use browsing history to offer more relevant and personalised information.
However, some users are concerned about the hidden execution of this process. The latest Canary build of Microsoft Edge has a new setting called Allow "Microsoft to access page content".
This setting appears under "App and Notification settings > Bing Chat" and its expanded description reads: "Send my browsing data to Microsoft to make AI-generated answers and suggestions more relevant on Copilot."
While Microsoft asks for consent before enabling this setting, the company does not emphasise the significance of it. Moreover, it is also worth noting that the consent screen pops up only during the first time you use Copilot's text summarisation option. So, there's no pop-up in the second and subsequent summary.
You can stop Microsoft Edge from using your browsing history to inform Bing Chat AI by following these steps:
How to stop Microsoft Edge AI intrusion?
Go to the Sidebar > Bing Chat section of Settings.
Now, turn off the Allow Microsoft to access Page content option.
The aforesaid option was called Allow access to any webpage or PDF in previous builds.
Notably, Microsoft Edge is the only browser currently supported by Microsoft on Windows. Understandably, the company leaves no stone unturned in a bid to make it more competitive against other browsers, including Google's Chrome.
in line with this, Microsoft has reintroduced the Mica effect to Edge's title bar and toolbar. This was first spotted by X (formerly Twitter) user Leopeva64.
In addition to this, the latest Microsoft Edge version 118 has received a slew of exciting changes, including the removal of the Bing icon on the sidebar in favour of Copilot.
© Copyright IBTimes 2023. All rights reserved.