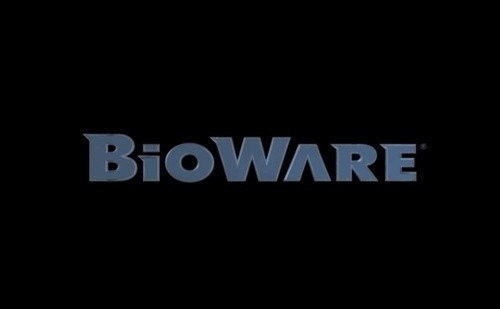 As the hacker collective LulzSec continues its cyber-rampage across the world, adding to the growing list of games companies hacked, RPG giant Bioware has today released a statement confirming a recent cyber attack on its website.
The attack reportedly hit the company's old Neverwinter Nights forums -- which are now nearly a decade old.
The company has since confirmed the attack in a statement posted on its website:
"Yesterday (14 June), we learned that a hacker gained unauthorized access to the decade-old BioWare community server system associated with the Neverwinter Nights forums.
"We immediately took appropriate steps to protect our consumers' data and launched an ongoing evaluation of the seriousness of the breach."
Bioware's statement went on to clarify that, like the other recent attacks on Nintendo and Bethesda Softworks, no credit card data was taken. It went on to state that the attack may have granted the hackers access to certain information like user account names and passwords may have been compromised:
"We have determined that no credit card data was compromised, nor did we ever have or store sensitive data like social security numbers.
"However hackers may have obtained information such as user account names and passwords, email addresses, and birth dates of approximately 18,000 accounts--a very small percentage of total users."
The company went on to promise that it had already contacted the 18,000 affected account holders urging them to reset their account passwords.
"We have emailed those whose accounts may have been compromised and either disabled their accounts or reset their EA Account passwords.
"If you did not receive an email from us, or if your password still works for your EA account, your username and password were not compromised. Nevertheless, changing your password regularly is always helpful to protect your account."
In closing, the company advised all concerned customers to contact its Customer Support department at 1-866-543-5435.