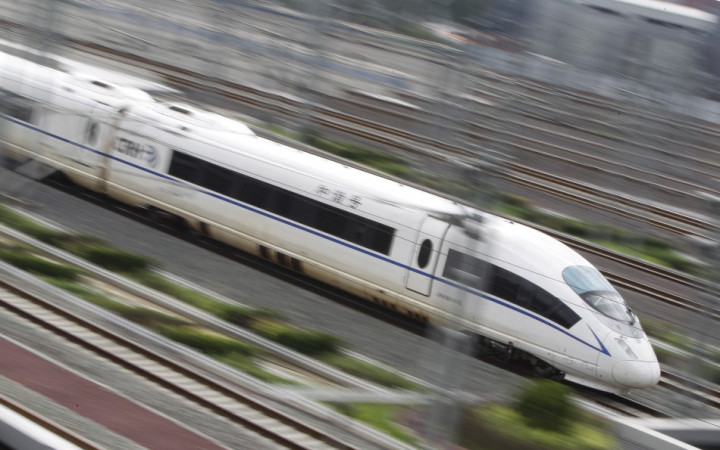 Birmingham is set to be the subject of a £1.3bn investment that will see the Midlands city become the hub for the High Speed 2 (HS2) rail line.
Transport Secretary Patrick McLoughlin is set to announce the huge investment for Birmingham, which will create up to 14,000 jobs for the duration of the project and should be completed in 2015.
The Birmingham Curzon Urban Regeneration Company will lead the project as it looks to extend the already in-place Midland Metro Service to create over 6 million sq ft of office space.
Sir Albert Bore, leader of the Birmingham City Council, said that the city was the "natural" home for the project.
"Since the industrial revolution, Birmingham has been a national capital for engineering, so it is only natural that the HS2 construction HQ be based in Birmingham," said Bore.
London and Birmingham will be connected via the HS2 in the first instance, but politicians and economists have baulked at the £20bn bill for this phase alone.
However, McLoughlin says that the staggering price tag will be beneficial to the economy in the long run.
"HS2 is a vital part of our long-term economic plan. By locating the new HS2 engineering HQ in Birmingham we are bringing skilled job opportunities into the area, spreading HS2's benefits beyond those using the new rail line," he said.
"It is great news that Birmingham City Council has created a company specifically to focus on the regeneration opportunities created by HS2. It will bring new investment and work into the city, helping secure the future prosperity of the region and the country."