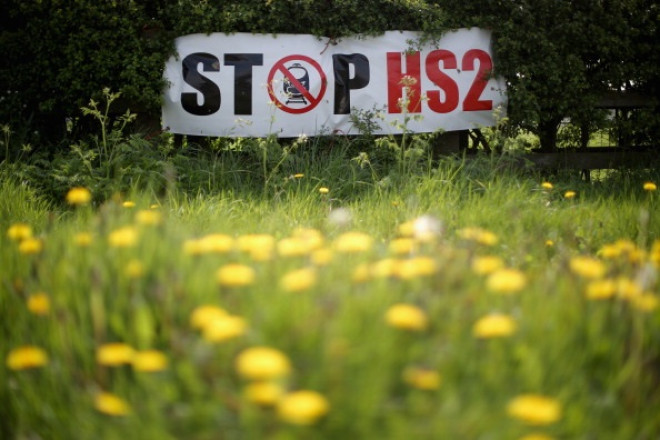 The Church of England has opposed High Speed Two (HS2) on the grounds the rail project would destroy grave yards.
In a petition to Parliament, the Archbishops' Council, which led by the archbishop of Canterbury and the archbishop of York, said greater protection should be afforded to the remains that are buried along the proposed route of the £43bn project.
The council claims the line "will involve the destruction of three burial grounds consecrated for the burial of the dead in accordance with the rites of the Church of England and the removal of human remains and monuments from them".
"Provisions in the bill do not do enough to ensure that during and after the removal of remains they are treated in a decent and reverent manner or that they are subsequently reinterred in consecrated land," the petiton adds.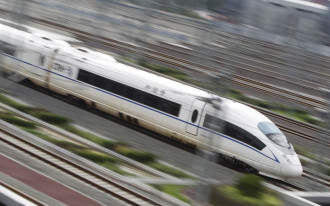 It ends with the parochial: "Your petitioners therefore humbly pray your honourable House that the bill may not be allowed to pass into law as it now stands."
HS2 is one of the government's flagship infrastructure projects and aims to connect London with northern cities Manchester and Leeds as well as add to rail capacity.
Britain's existing high speed rail line connects St Pancras International station in London with Kent, the Channel Tunnel and Europe and was launched in December 2009.
The second phase of the project has attracted heavy criticism from opposition groups, including HS2 Action Alliance, who say the line is a waste of money and would lead to an "environmental catastrophe".