The University of Nicosia has begun accepting bitcoins as payment for its courses, as well as launching a Master of Science degree focusing on digital currencies.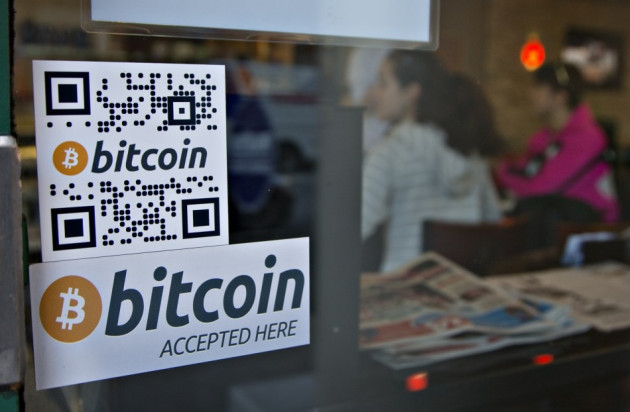 The announcement is part of a proposal set up by the university to develop the Mediterranean island into a hub for bitcoin trading, processing and banking, as use of the virtual currency continues to gain traction.
Bitcoin payments will be accepted throughout the whole University of Nicosia (UNic) system, and although the university has a partnership with St George's University of London Medical School, a spokesperson told IBTimes UK it is "not something we are planning to offer our students in the UK, adding: "Our own agreement with the University of Nicosia is paid in euros and will continue to be so."
Students wishing to pay for their UNic tuition fees in bitcoin must call the university's finance department to arrange the transaction.
Must Read: What is Bitcoin and How Does it Work?
Designed to educate on the "revolutionary changes" virtual currencies could make, the masters degree will be offered to students from the spring of 2014 and can be read either at the campus or online. The course will be in English and the first class - called Introduction to Digital Currency - will be made available for free as an open enrollment, in a bid to raise awareness of bitcoin and other such currencies.
"We are acutely aware that digital currency is an inevitable technical development that will lead to significant innovation in online commerce, financial systems, international payments and remittances and global economic development," said Dr. Christos Vlachos, member of the Council of the University of Nicosia.
Vlachos claims bitcoin and other virtual, decentralised currencies "will create more efficient services and will serve as a mechanism for spreading financial services to under-banked regions of the world."
Bitcoin's popularity has soared in recent months, having jumped in value from around $100 (£62) per coin in August to as high as $900 just three months later. The currency trades for around $660 at the time of publication.
Some of bitcoin's increased value has been blamed on Cyprus' financial crisis, which saw a rush on the banks after the country imposed tax rates of up to 10% on savings over €100,000 (£83,000). Some of the money withdrawn was then invested into bitcoin, pushing up the currency's price.
Despite being potentially lucrative, the currency remains a risky investment. Currencies Direct senior analyst Alistair Cotton warns Bitcoin is "a currency that is substantially more volatile than any other traditional peer on the market. This is a currency that rose by 14% in one day recently and fell by 40% in a matter of hours...This remains an extremely speculative bet and any individual investors would do well to steer clear if they want don't want their investment portfolio shredded to bits."
In theory, a student could pay for their tuition fees when bitcoin is worth $600 per coin, but when the university goes to exchange this for the euro equivalent, bitcoin's value may have dropped significantly, as it is prone to do on an almost daily basis.
Read More: