Bitcoin inventor 'Satoshi Nakamoto' nominated for Nobel Prize in Economics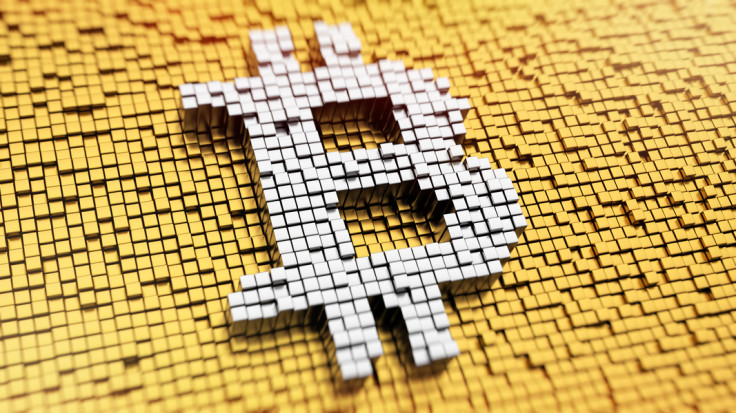 The inventor of bitcoin has been nominated for the 2016 Nobel Prize in Economics, despite no one knowing who the person actually is. The pseudonymous Satoshi Nakamoto is recognised as the creator of the cryptocurrency but various attempts to unmask Nakamoto's identity have proved unsuccessful.
Nakamoto's nomination comes from UCLA Professor of Finance Bhagwan Chowdhry, who was invited by the Nobel Prize committee to nominate someone for the 2016 prize. The digital currency technology was first described in a 2008 paper published under Nakamoto's name, which detailed a "peer-to-peer electronic cash system".
Chowdhry described the invention of bitcoin as "nothing short of revolutionary" in a Huffington Post blog detailing his decision. Bitcoin's underlying block-chain technology was also cited for spawning major innovations in the FinTech space.
"The invention of bitcoin − a digital currency − is nothing short of revolutionary," Chowdhry wrote. "It offers many advantages over both physical and paper currencies. It is secure, relying on almost unbreakable cryptographic code, can be divided into millions of smaller sub-units, and can be transferred securely and nearly instantaneously from one person to any other person in the world with access to internet bypassing governments, central banks and financial intermediaries, such as Visa, Mastercard, Paypal or commercial banks, eliminating time delays and transaction costs."
Previous attempts to reveal Nakamoto's identity have failed to deliver any concrete proof, though some believe that evidence points to cryptographic expert Nick Szabo. A five-month investigation by the author and financial writer Dominic Frisby concluded that Szabo is the only candidate capable of creating the world's most famous cryptocurrency.
Szabo has denied the claims to both Frisby privately and on Twitter publicly. Szabo's own privacy is closely protected, with very little information beyond his own blog and various academic involvements actually known. Whether or not Nakamoto is in fact Szabo, Chowdhry believes that the Nobel Prize nomination is unlikely to tempt the bitcoin's creator out of hiding.
"He will most likely not appear in person − and reveal his true identity given that he has chosen to remain anonymous all his life − to accept the award in Stockholm, Sweden in the formal ceremony in December," wrote Chowdhry. "I would be happy to go and accept the Prize on his behalf. What about the acceptance speech? That won't be any problem either. He can write his speech, digitally sign it and send it to me securely. I would, of course, rehearse and deliver it on his behalf at the Prize ceremony."
© Copyright IBTimes 2023. All rights reserved.