Bitcoin to become sixth largest global reserve currency by 2030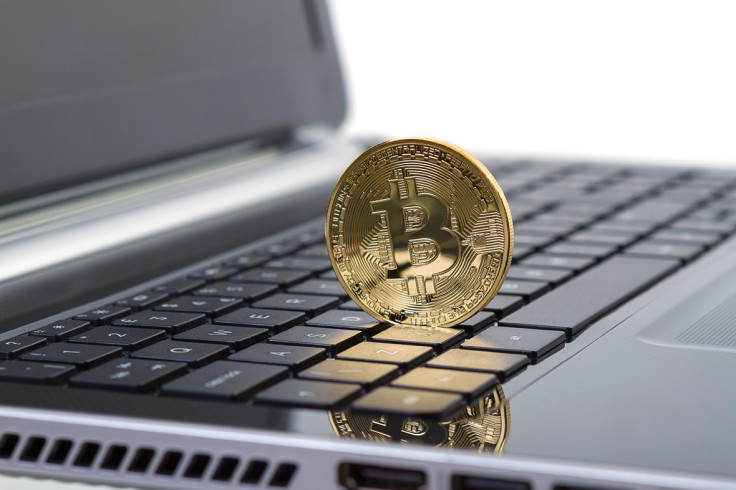 Bitcoin will become sixth largest global reserve currency by 2030, while banks are set to invest over $1bn in blockchain technology over the next couple of years, according to research carried out by Magister Advisors, a Silicon Valley investment boutique.
Bitcoin is experiencing a bull run at present in terms of price, fuelled by things such as the recent European Court's decision to call it a currency and make exchange transactions VAT exempt. Magister interviewed some 30 blockchain startup companies. The majority of executives said bitcoin would become the sixth largest global reserve currency within 15 years. The consensus is that blockchain is set to become the rails upon which finance runs in the future.
Jeremy Millar, partner at Magister Advisors who led the research said in a statement: "Blockchain is without question the most significant advancement in enterprise IT in a decade, on a par with big data and machine learning. What JAVA is to the Internet, blockchain is to financial services. We have now reached a fork in the road with Bitcoin and blockchain. Bitcoin has proven itself as an established currency. Blockchain, more fundamentally, will become the default global standard distributed ledger for financial transactions."
Banks to spend $1bn on blockchain
Magister Advisors estimates that the top 100 global financial institutions will invest more than $1bn on Bitcoin and blockchain related projects over the next 12-24 months. The same research has found that leading banks have portfolios of 10-20 Bitcoin-related projects underway. The initial use of blockchain is typically not to replace core infrastructure, such as wire transfers, but to complement it, often by storing "meta-data" in areas such as settlement and clearing, noted Magister. But the potential is much greater, given the flexibility and robustness of the technology, ranging from property registries to security infrastructure to direct payments, said the company.
Magister's research finds that leading private blockchain companies are already signing seven figure contracts with these institutions. A number of projects are "near production", having been proven internally to be sufficiently robust for to satisfy production requirements.
Millar continued: "Banks will initially be unwilling to remove the core infrastructure that handles the process of clearance and settlement but they will increasingly run parallel blockchain processes, evidence by the spike in investment that our poll has identified."
He added: "Blockchain technology will underpin a growing number of routine transactions globally as trust grows. Our interviews with thirty of the leading Bitcoin companies worldwide cement our view that the currency is gaining traction. Growing vendor acceptance and the adoption of bitcoin in developing markets are creating a pincer movement that will lead to widespread business and consumer acceptance and adoption over time."
Bitcoin and speculation
Like many assets, such as futures and commodities, the primary usage of bitcoin today in developed markets is speculation. Interest in bitcoin speculation has been enhanced by the lack of volatility and yield in traditional asset classes (much like gold a few years ago), leading to the creation of a number of bitcoin "money market funds" or ETF equivalents. Magister Advisors estimates that 90% of bitcoin by value is being held for speculation, not commercial transactions. On the other hand, we estimate that 90% of bitcoin transactions by volume are in fact commercial transactions, typically in developing economies.
Millar said: "It is worth noting that futures trading volumes are three times or more the volumes on stock exchanges. Traders are addicted to volatility and we mustn't underestimate the significance of speculation.
Developing markets
Magister said some of the large wallets show that 90% of the transactions are occurring in developing markets, and there are a significant bitcoin remittance companies such as Abra, Bitpesa and Atlas.
"Two million smartphones are being activated per day, so the question arises in developing economies, especially those where corruption is a factor, why open a bank account?"
Magister noted that reported data from blockchain.info indicates that there are around 120,000 bitcoin transactions per day, but this under-reports the actual total. "Reported numbers do not factor in the 300,000 daily 'off-chain' transactions by large wallet/vault players such as Coinbase, Circle and Xapo, pushing the daily total number of transactions to around one million," said Millar.
© Copyright IBTimes 2023. All rights reserved.