Bitcoin's caring side: Charity praises virtual currency after anonymous donation worth $23,000
Mystery donation shows humanitarian side of cryptocurrency.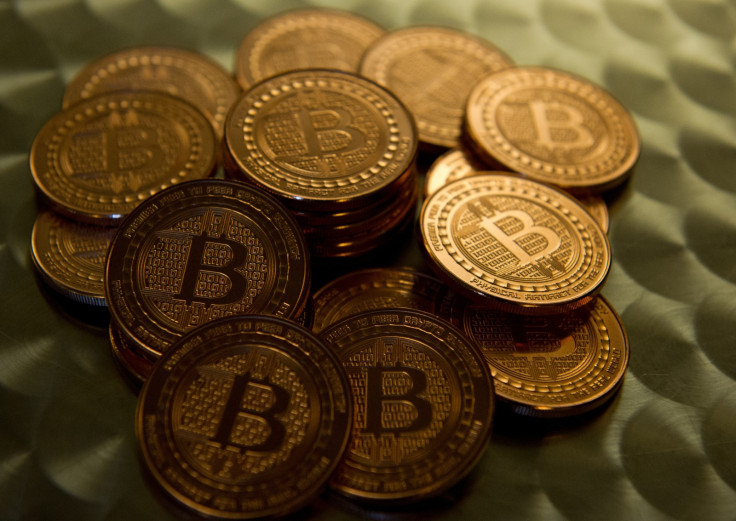 Despite having to combat unsavoury links with nefarious drug dealing websites and allegations of terrorist financing, the anonymous cryptocurrency Bitcoin has finally found a redeeming cause — helping to fund humanitarian aid projects.
One tech savvy charity based in Africa — The Water Project — has revealed how an anonymous donor transferred 38 Bitcoins, equivalent to $23,000, to support one of its causes. The money, the charity said, was the largest it has ever received and will now be used to help fund sanitation projects for the next few years.

In a statement posted to Reddit on 13 September, The Water Project expressed its gratitude: "We don't know who you are, but we're grateful.
"So just in case you hang out here, we want to say thanks! Today you gave enough BTC — totally anonymously — to provide clean, safe water and sanitation facilities to an entire school and for the monitoring and repair funds to keep it working for years to come."
After the mysterious donor sent the 38 bitcoins over two transactions, the charity said it will now identify an exact site for the work to start, noting it is likely to take place in Kenya or Sierra Leone. It explained that further details about how the Bitcoins will be used will soon be posted to its website.
The statement continued: "The Bitcoin community has funded more than five projects (some anonymous, some not) over the past couple years in an amazing show of support. We're grateful for every single gift we receive no matter the size! Every BTC provides clean water. So really, thank you all!"
The Water Project, which first launched its Bitcoin funding initiative in 2015, is a lead partner of the BitGive Donation Transparency Platform. Its technology-centric project – dubbed The Water Promise – uses Bitcoin donations to receive "highly transparent" international donations.
"Bitcoin donations will be used to fund a fully-monitored water project or help maintain one," the charity declared on its website. "And like Bitcoin, this new tech will provide unmatched transparency and accountability in our work."
One of the most notable projects to come out of the partnership was the building of a water well at a school in western Kenya which serves over 500 people and was funded by donations from the Bitcoin community. After completion, BitGive published a short three-minute video about the project.

On Reddit, which has attracted a vocal cryptocurrency community, the news of the humanitarian donation was welcome news. "38 bitcoin to a charity. Sometimes think bitcoin has been hijacked by the greedy. Kinda' nice to know that there still some big bitcoin accounts out there in the hands of charitable people rather than speculative trader types," wrote one commenter.

Another wrote: "That's incredible. Great work rewarded and allowing for more potential to be unlocked!"
© Copyright IBTimes 2023. All rights reserved.