Interpol and Europol to investigate how digital currency is used by the criminal underworld
The group will investigate how terrorists use cryptocurrency to fund operations.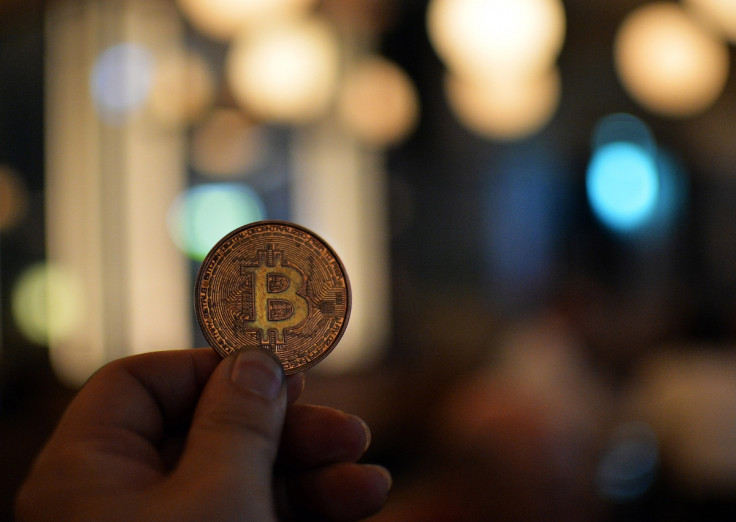 It has long been theorised that terror groups and cybercriminals are likely using cryptocurrencies like Bitcoin to transfer money digitally and help finance illicit operations. Now, one tripartite partnership is hoping to change that.
A new project has been put in motion by a working group consisting of Europol, Interpol and the Basel Institute on Governance that will attempt to investigate and ultimately put an end to money laundering with digital currency.
The group will gather, analyse, and exchange information about how terrorists use cryptocurrencies while also creating an experienced network of experts who can advise law enforcement agencies and governments on how best to investigate crimes revolving around virtual cash.
"There is a clear consensus that digital currencies pose a money laundering and terrorism financing threat," the group said in a joint statement.
"Internet technologies become continuously more advanced, and so do the ways in which criminals utilise them for their illicit and illegal activities."
The rise of groups like the Islamic State (IS) has acted like a catalyst for change when it comes to combating terror financing in the digital age. In the wake of the Paris attacks in November last year, European Union (EU) officials promised a "crackdown" on anonymous payments made online and via pre-paid cards.
However, the true scope of the problem in some countries may not be as much as a concern as some speculate. In one report from the UK government, released in October last year, the money laundering risk associated with digital currency was described as "low".
"There is little evidence to indicate that the use of digital currencies has been adopted by criminals involved in terrorist financing, whether as a means by which to raise funds (crowd funding etc.), to pay for infrastructure (e.g. server rental), or to transfer funds," the UK Home Office report found.
Interestingly, even Europol has in the past appeared to indicate there is no consensus when it comes to how terrorists are using digital currencies as a means of finance.
In a report released in January this year, titled 'Changes in modus operandi of Islamic State terrorist attacks', Europol stated: "The sources of funding of the operatives in the EU are largely unknown. It is obvious that the costs of travel, the renting of cars and safe houses and the acquisition of means of communication and of weapons and explosives may involve considerable sums of money.
"There is no evidence however of IS-financing networks in existence. Despite third party reporting suggesting the use of anonymous currencies like Bitcoin by terrorists to finance their activities, this has not been confirmed by law enforcement."
Nevertheless, the newly established working group argues that virtual money is "transforming" the criminal underworld. However, the announcement of the partnership fails to make any reference to the serious doubts raised in numerous reports about the validity of such claims.
"Money laundering and terrorism financing can easily take place inside virtual environments, offering high levels of anonymity and low levels of detection," the joint statement added. "[It removes] many of the risks associated with real-world money laundering and terrorism financing activities."
© Copyright IBTimes 2023. All rights reserved.