RIM's CEO has apologised for a service outage that affected BBM and email globally.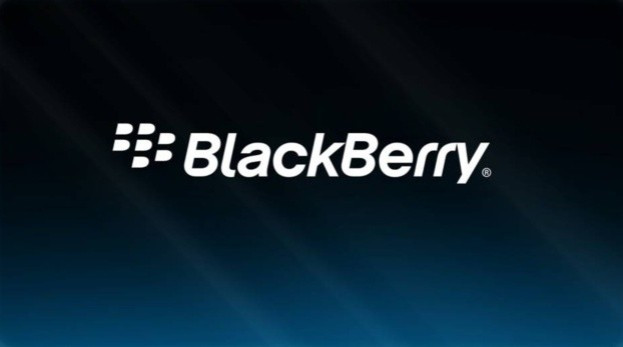 UPDATE: BlackBerry has contacted IBTimes UK to say that service has now been restored: "Our apologies to any customers impacted by the BlackBerry service issue today. We can confirm that services have been restored and are now operating normally."
And now, the company's CEO Thorstein Heins has issued a statement on the problem:
"I want to apologize to those BlackBerry customers in Europe and Africa who experienced an impact in their quality of service earlier this morning. Preliminary analysis suggests that those customers may have experienced a maximum delay of three hours in the delivery and reception of their messages."
Original story
Angry BlackBerry users took to Twitter this morning to complain about the problems, which are preventing some from using BlackBerry Messenger, accessing the web, Twitter, Facebook, and from sending and receiving email.
The Canadian company said on Twitter on 21 September that some users "are experiencing issues with their BlackBerry service."
"We are investigating and apologise for any inconvenience," the account added.
The data outage comes just under a year after the company suffered similar network problems that prevented millions of users worldwide from accessing the internet, email and BBM for three days.
BlackBerry maker Research in Motion was slow in responding to last year's outage, but this time around it is actively using its Twitter account to accept that there is a problem.
All messages and emails sent from BlackBerry devices are encrypted before they reach their recipient, so even if the networks - such as Vodafone and O2 - are working correctly, a problem with BlackBerry's encryption service can cause users' internet connections to fail.
Phone calls and regular text messages are expected to continue to work as normal.
IBTimes UK has contacted RIM to ascertain more informaiton about the problem and we're awaiting for a reply.