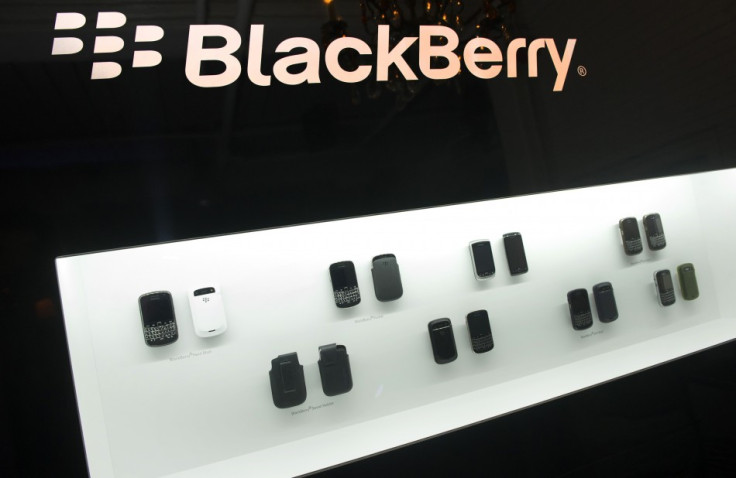 Blackberry is still suffering severe disruptive issues with a number of users receiving emails in bulk, yet the makers of the Blackberry handsets, RIM refuse to give another statement as to why BBM, Facebook, Twitter and other internet services are unavailable.
RIM - the company that make Blackberry - haven't given a statement since they promised to keep us informed and Blackberry owners are demanding answers as to why their phones are broken.
They said: "The messaging and browsing delays being experienced by BlackBerry users in Europe, the Middle East, Africa, India, Brazil, Chile and Argentina were caused by a core switch failure within RIM's infrastructure. Although the system is designed to failover to a back-up switch, the failover did not function as previously tested. As a result, a large backlog of data was generated and we are now working to clear that backlog and restore normal service as quickly as possible. We apologize for any inconvenience and we will continue to keep you informed."
Twitter has been most active in the pursuit of knowledge as thousands of Blackberry users have flocked to the social networking site to complain, one reads: "so iMessengerhas launched.... BBM has stopped working... All hail #SteveJobs" another, posted seconds after the first says: "Still no BBM, no emails, nothing! If iOS5 comes out with iMessenger...RIM is dead to me! >:O."
We are hoping to hear from Blackberry in the next few hours, check back to hear the latest updates.