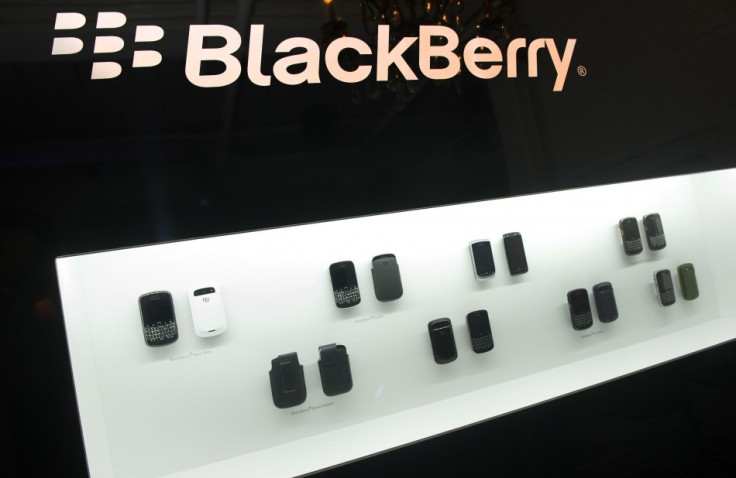 BlackBerry manufacturer Research in Motion has lost a senior executive involved in the company's move to cloud-based services, casting yet more doubt over the Canadian company.
Jim Tobin, who was senior vice president for software and business services and reported directly to CEO Jim Balsillie, is reported to have left the company months ago, but RIM only confirmed his departure on Thursday.
In what has been a torrid month for RIM, the company had to issue a heartfelt apology after the BlackBerry network collapsed worldwide for three days, leaving tens of millions of users without Internet, e-mail and Blackberry Messenger access.
RIM's management team has lost a number of top executives in recent months, including chief marketing officer Keith Pardy and head of developer relations Tyler Lessard, and in July the company said it was cutting 11 per cent of its workforce because of falling sales and profit.
Tobin was responsible for a recent move into cloud services, which allowed enterprise customers to use RIM's servers instead of on-site computers to handle email and other corporate data.
RIM has seen its share price fall 70 per cent since it peaked in February, but despite the news of Tobin's departure yesterday, the company was trading 2.5 per cent high at $21.24 on the Nasdaq by early afternoon on Thursday.