BlackBerry may have posted a profit and shipped 1 million BlackBerry 10 smartphones, but revenue is down 36% and three million customers have gone elsewhere.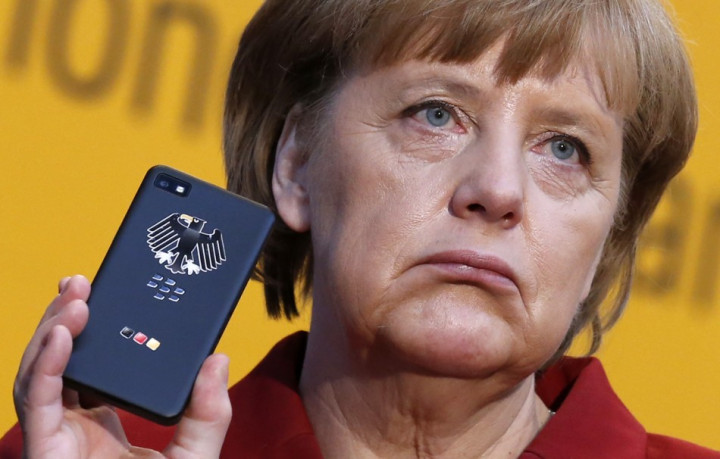 Reporting its first quarterly results as BlackBerry, the company formerly known as Research in Motion saw revenues drop 36 percent in comparison to the previous year, down from $4.2bn to just $2.7bn.
The company posted a profit of $94 million compared to a profit of just $14 million in the previous quarter. However as this three month period included at least some of the lucrative Christmas shopping season it's not that surprising.
In more worrying news the company has announced that its customer base has slipped from 79 million in the last quarter to 76 million now. This equates to over 33,000 customers abandoning the brand every single day which will be a disturbing trend for the company.
The quarter was significant because the company finally launched its new BlackBerry 10 platform and the first new handset to run on the new software the BlackBerry Z10.
The company announced it has shipped "approximately" 1 million Z10 smartphones in the one month between launch and the end of the financial quarter on 2 March. Over the total three months, five million older BlackBerry smartphones were shipped along with 370,000 PlayBook tablets.
The BlackBerry Z10 went on sale in the UK on 31 January and has been on sale in selected other regions, notably Canada, since then. However it only went on sale in the US last week, meaning any sales here won't be accounted for in these results.
Success
It is far too early to say whether or not BlackBerry 10 has been a success at launch, but the fact the company has posted a profit is a positive.
Looking forward the company is planning to boost its marketing spend in the first quarter of the new fiscal year by 50 percent to promote the BlackBerry Z10 and the soon-to-be-released BlackBerry Q10.
The company expects to post flat financial results for Q1 2014 it said.
Thorsten Heins, CEO of BlackBerry, said: "We are also excited about the new, dynamic culture at BlackBerry, where we are laser-focused on continuing to drive efficiency and improve the company's profitability while driving innovation."
However innovation seems to be one area where BlackBerry is not putting its money where its mouth is, with Research and Development spending dropping slightly compared to last year ($1.556bn compared to $1.509bn).
The Europe, Middle East and Africa (EMEA) continues to be the most significant region for BlackBerry, accounting for over 45 percent of revenue in the last quarter with North America second bringing in almost 22 percent of the revenue.
Hardware sales only accounted for 61 percent of total revenue, with services bringing in a significant 36 percent share and "software and other revenues" accounting for 3 percent.
Lazaridis exit
It has also been announced that Mike Lazaridis will leave the company he helped to create 30 years ago, retiring as Vice Chair and a Director of the Company. Lazaridis co-founded BlackBerry almost 30 years ago and served as a co-CEO of the company with Jim Balsillie, until last year when he was replaced by Thorsten Heins.
Lazaridis, who last week announced the launch of his new venture, Quantum Valley Investments, will step down from the BlackBerry Board effective May 1, 2013.