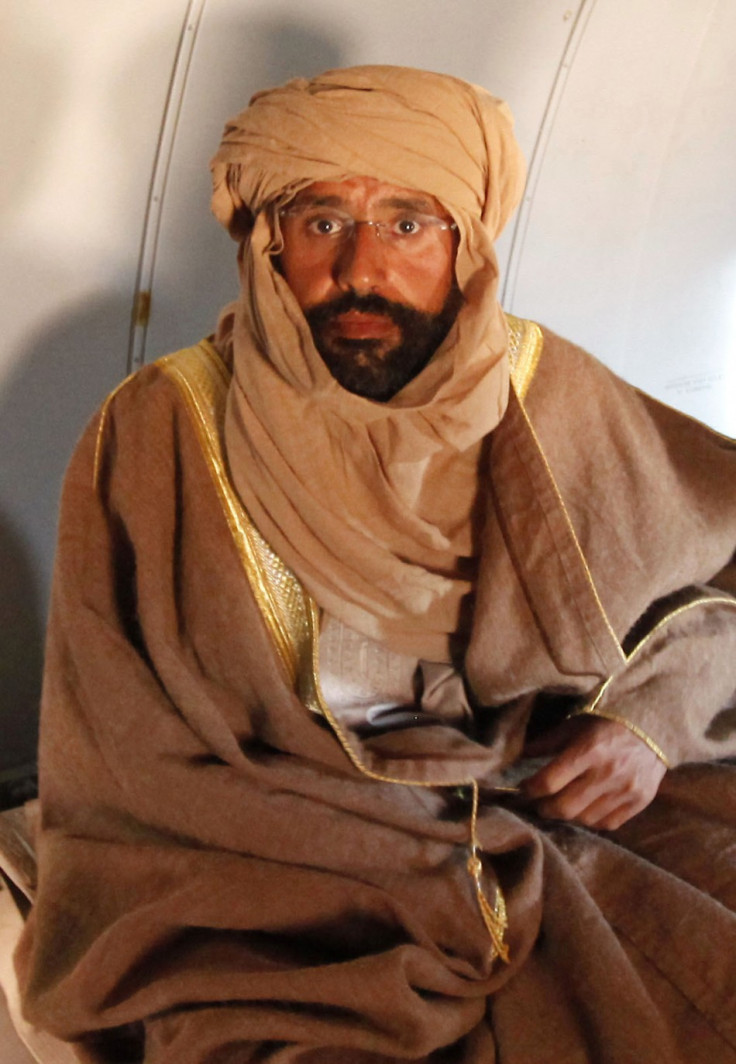 Tony Blair's government had tried to pressurise Oxford University into admitting Saif al-Islam Gadhafi for its courses, it has been claimed.
According to the Daily Mail, Professor Valpy FitzGerald, head of Oxford's Department for International Development, confirmed that he was contacted by a senior Foreign Office official in 2002 requesting that Saif be admitted for an MA course in developmental economics or development studies.
FitzGerald raised concerns about Saif's academic ability as he "had no social science training and his degree did not meet the requisite quality standard." The matter was dropped.
The story came to light after an investigation was launched to look into a £1.5 million "donation" from Saif, son of former Libyan dictator Moammar Gadhafi, to the London School of Economics, despite evidence that the money came from illegal bribes paid by foreign businesses to secure lucrative deals in Libya.
Perhaps coincidentally, the donation was accepted on the same day that Saif received his controversial PhD in a graduation ceremony at the LSE.
An official report drafted by Lord Woolf, the former Lord Chief Justice, revealed several complaints of cheating against Saif when he was pursuing his PhD in London. The University of London, despite these allegations, did not strip Saif of his PhD.
Saif was captured by rebels on Nov. 19 in southern Libya, three months after his father's regime was overthrown by a people's uprising backed by NATO air strikes.
He is to be put on trial in Libyan court and could be executed if found guilty of committing crimes against humanity.
Lord Wolf was assigned to investigate the LSE's financial transactions following the resignation of Sir Howard Davies as the university's director in March after it became known that he had extensive links with the Gadhafi regime.
In addition to Saif's donation, the university also signed a £2.2 million deal to train Libyan civil servants.
Sir Howard served as Blair's economic envoy to Libya and as an adviser to a Libyan government investment fund.