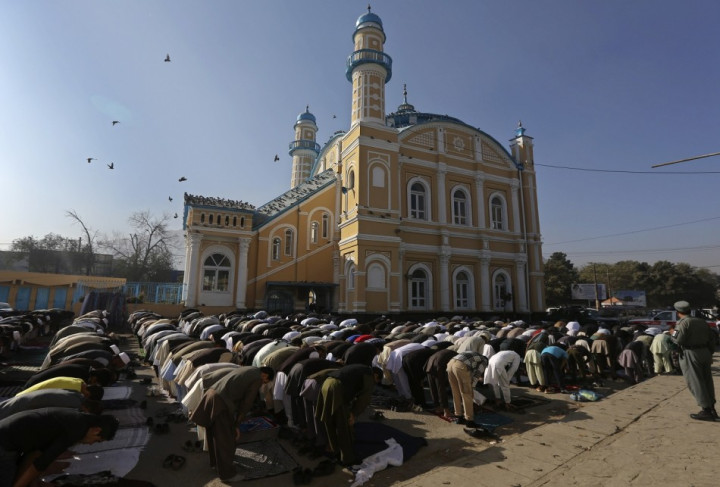 The Afghan governor of the eastern Logar province has been killed by a blast inside a mosque while he was delivering a speech to mark the Muslim holiday of Eid al-Adha.
CNN reports that Arsallah Jamal was one of 16 people killed in the explosion, citing local police, who also claimed the attack was perpetrated by a suicide bomber.
Jamal's spokesman, Mohammad Darwish, said that the governor was "martyred" in the attack, and claimed that the bomb was planted inside the mosque before being detonated remotely.
No one has claimed responsibility for the bombing but Jamal was known to be close to president Hamid Karzai and has had a successful political career since 2010.
The Taliban have been targeting Afghan officials, military and NATO troops ahead of the planned withdrawal in 2014. In September a governor in the district of Kunduz was killed in a similar attack, while the head of the local election watchdog also died.
Taliban leader Mullah Omar released a message via email ahead of the religious holidays in which he urged fighters to continue the revolt against the government.
"My advice to all mujahideen is to stand up to the enemy firmer than before," Omar said in his message.
Another bloody incident on Eid al-Adha occurred in Iraq, where at least 11 people were killed and 26 others wounded when a bomb went off outside a Sunni mosque in central Kirkuk.
Eid al-Adha is considered the height of the Hajj, the pilgrimage to Mecca in Saudi Arabia.