Bloomberg Cuts 50 Jobs in Newsroom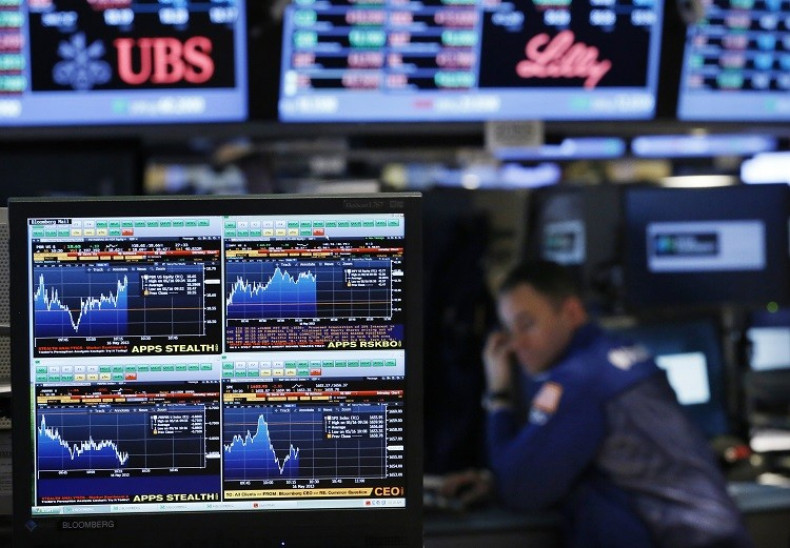 Bloomberg said it will cut about 2% of staff, or around 50 people in its news division as it struggles to maintain profits in a tough economic environment.
Areas including sports, arts and entertainment will see the most cuts according to people familiar with the company's plans, although a small proportion of personnel will be lost from Bloomberg's investigations unit.
As a business, Bloomberg has 2,400 people in its ranks at its newsroom that work in television, radio and in a digital capacity.
The company's main business is selling Bloomberg terminals which display financial data to customers that work in the financial sector.
Recently, Bloomberg's major rival, Thomson Reuters, said it would slash 3,000 jobs in its finance operations, after reporting a drop in profits.
In a separate piece of news, Bloomberg said last week that it would cut 10 jobs from its TV unit.