Swansea City's new manager Bob Bradley has compared Arsene Wenger's to Barcelona legend Johan Cruyff in terms of the influence they had on their respective clubs. The French manager is into his 20<sup>th year at Arsenal and the newly appointed Swans boss thinks his impact has been similar to the legendary Dutchman's at the Catalan club.
Cruyff, who passed away earlier this year, is regarded as the father of modern football and was the main exponent of total football or Dutch totaalvoetbal as it is more traditionally known, made famous by the Dutch national team in the 1970s and 1980s. He brought it to life at club level during his time as the manager of Ajax and Barcelona.
Bradley, who takes charge of his first Premier League game against the Gunners, believes Wenger's influence at Arsenal is similar in terms of his influence on playing style and the philosophies the club follows. The American manager admitted that it is an honour to begin his tenure in the Premier League against the 66-year-old manager who has been credited with revolutionising English football since he took over the reins in 1996.
"To be at a club for 20 years where the football is such a reflection of the man is a fantastic thing," Bradley said ahead of Swansea's visit to Arsenal on Saturday (15 October), as quoted by the Mirror.
"Pep Guardiola was speaking about Johan Cruyff last week and his influence about being more than trophies, and if you look at what has happened over 20 years at Arsenal it's the same kind of influence.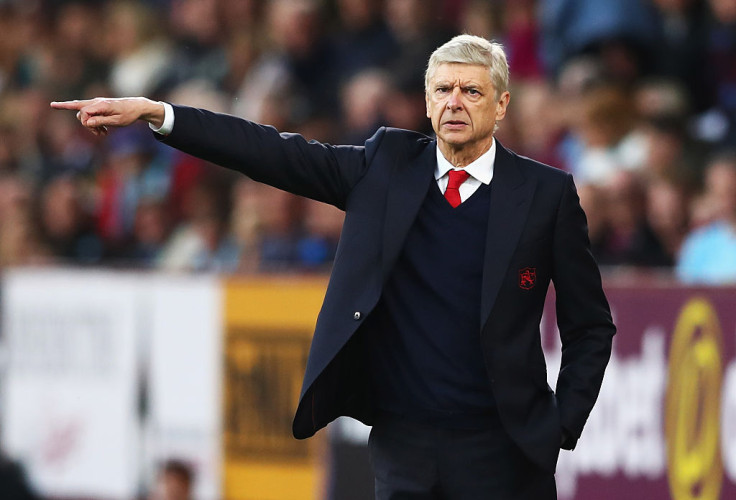 "This is up there for me. I don't usually look back on those things and I've had the chance to coach against some pretty big names — Capello, Del Bosque — but Arsene is right up there with the top managers," the American coach added.