Apple's senior vice president for technologies Bob Mansfield has stepped down from his role on the iPhone maker's executive team to begin work on 'special projects'.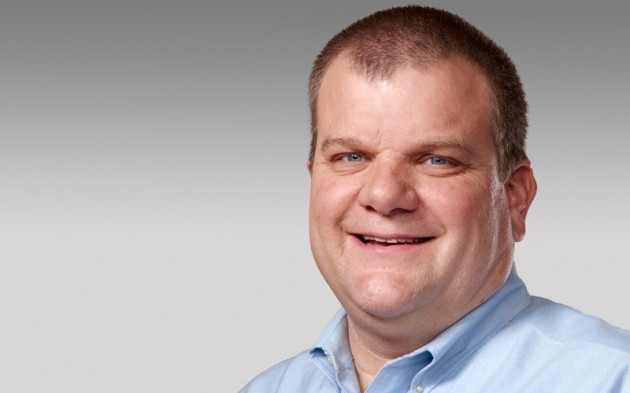 Mansfield announced plans to retire from Apple in June last year, but two months later, instead of leaving entirely, he stepped down as hardware chief to take up the newly-created role of technologies senior vice president. However, his bio has now been removed from the company website.
An Apple spokesperson told Bloomberg: "Bob will no longer be on Apple's executive team, but he will continue to work on special projects."
Mansfield joined Apple in 1999 when Raycer Graphics, where he was vice president of engineering, was acquired by Apple. Since then, Mansfield has overseen some of Apple's most high-profile hardware developments, including the shift to Intel processors in all Macs, and the introduction of the iPad.
In 2012, Mansfield had a base salary of $805,400 (£520,000) but earned in excess of $85m that year, with the difference coming from his stock options in the company.
When Mansfield briefly retired in June 2012, it was reported that employees did not get along with his replacement Dan Riccio. Following the unrest, sources familiar with the situation claim Apple CEO Tim Cook invited Mansfield back just two months later.
Speaking to Bloomberg, former Apple manager Bob Borchers said Mansfield "is the anchor of Apple's hardware organisation. That's why it was so important to bring him back."
On returning to Apple in August last year, Mansfield took control of a new division focused entirely on the company's work with semiconductor and wireless hardware.
As for what the 'special projects' assigned to Mansfield are, Apple remains tight-lipped, but with growing speculation surrounding development of a smartwatch, this could be a product Mansfield is involved with.