Bobbi Kristina Brown: Last photos and tweets of Whitney Houston's daughter before death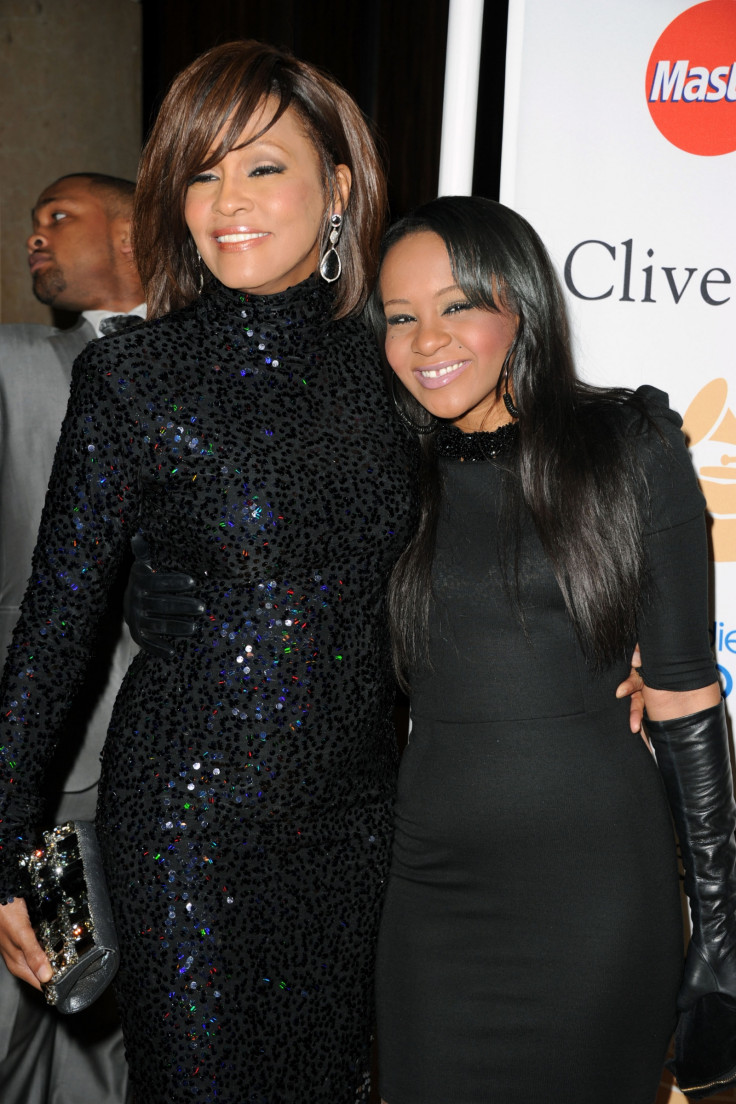 Late singer Whitney Houston's daughter, Bobbi Kristina Brown passed away on 26 July at the Peachtree Christian Hospice in Duluth, Georgia.
The 22-year-old was found unresponsive in a bathtub at her Roswell, Georgia home by her partner Nick Gordon and a friend Max Lomas on 31 January. She had been in a medically induced coma ever since.
Bobbi Kristina had shared moments from her life with fans on Twitter and Instagram. One of her last selfies was with her friend Edwin Demarco.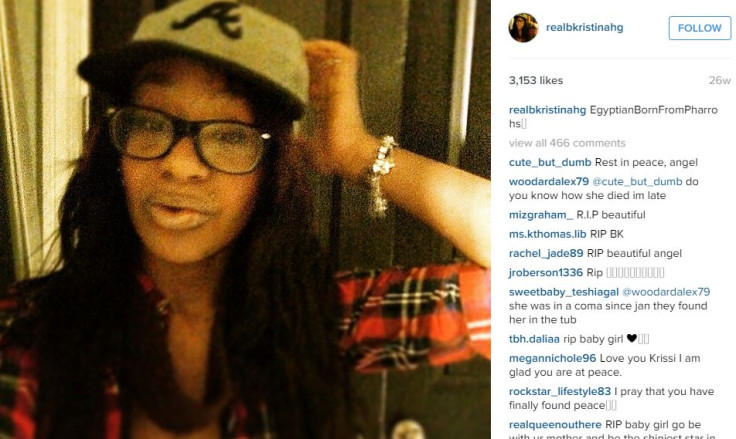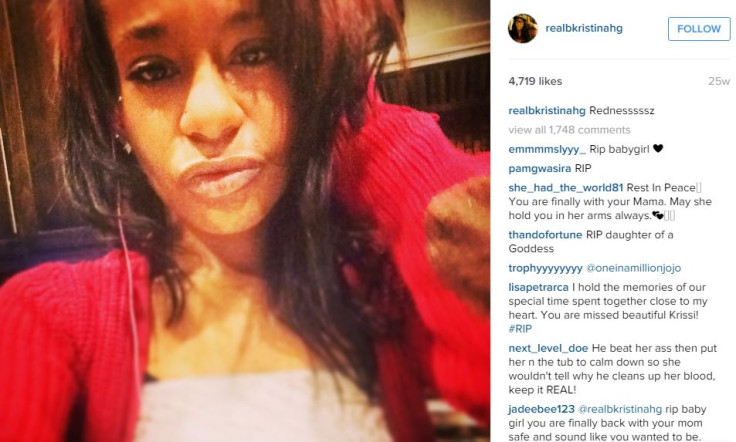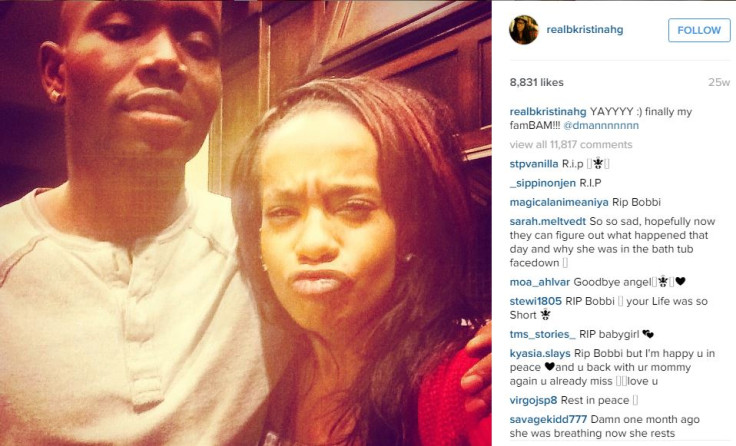 In 2012, Bobbi Kristina gave her first interview since the death of her mother on Oprah Winfrey's Next Chapter.
"I can hear her voice telling me to keep moving, baby, I gotcha. She's always with me. I can always feel her with me," she said. "She used to always say, 'Do you need me?' And I said, 'I always need you.'"
"I feel her pass through me all the time... Lights turn on and off and I'm like, 'Mom, what are you doing?' I can still laugh with her and still talk to her," Bobbi Kristina added.
© Copyright IBTimes 2023. All rights reserved.