Bobbi Kristina Brown, the 22-year-old daughter of the late singer Whitney Houston and Bobby Brown, passed away on 26 July at the Peachtree Christian Hospice in Duluth, Georgia.
On 31 January, Bobbi Kristina was found unresponsive in a bathtub at her Roswell, Georgia home by her partner Nick Gordon and a friend Max Lomas. She had been in a medically induced coma ever since.
"Bobbi Kristina Brown passed away Sunday, July 26 2015, surrounded by her family. She is finally at peace in the arms of God. We want to again thank everyone for their tremendous among of love and support during these last few months," her aunt Pat Houston said.
Whitney's official Facebook page paid tribute to Bobbi Kristina, alongside a black and white photo of the mother and daughter.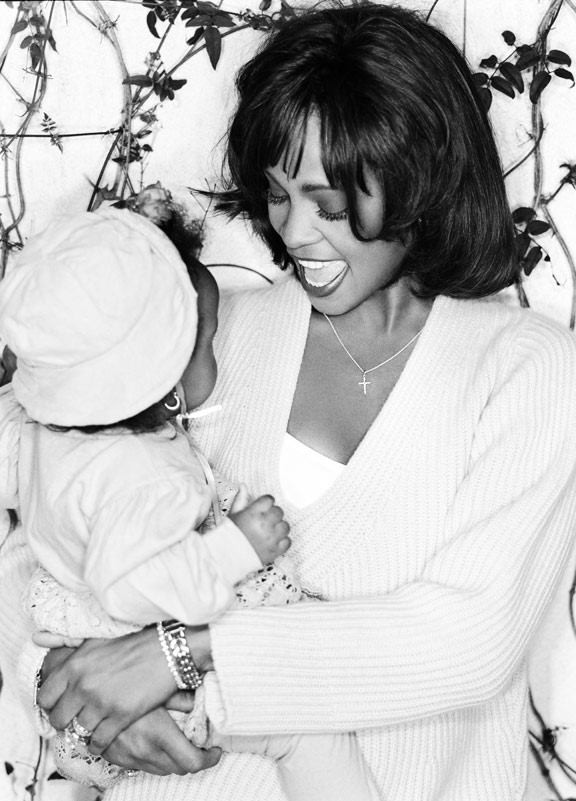 The caption read: "Bobbi Kristina Brown (March 4, 1993 – July 26, 2015). It is hard to say goodbye. On Sunday, July 26, Bobbi Kristina Brown made her transition peacefully. The family thanks everyone for their loving thoughts and prayers. As Bobbi Kristina would say: 'The wind is behind me and the sun is in my face'."
Scroll down to take a look at celebrity reactions to Bobbi Kristina Brown's death.