The funeral of Bobbi Kristina Brown will take place in her hometown of Atlanta, according to reports.
Entertainment Tonight says the 22-year-old, who died at a hospice on 26 July, will be given a funeral service in Atlanta later this week before being flown to New Jersey to be buried alongside her mother, singer Whitney Houston.
Houston died on 11 February 2012 at the age of 48 after being found unresponsive in a bathtub at the Beverly Hilton Hotel in Los Angeles, California.
The legendary singer's daughter was found in similar circumstances on 31 January 2015. Brown was discovered unresponsive in a bathtub at her townhouse in Roswell, Georgia, which she shared with boyfriend Nick Gordon.
After being taken to a nearby hospital, Brown was placed in a medically induced coma and later underwent a tracheotomy operation to replace a breathing tube.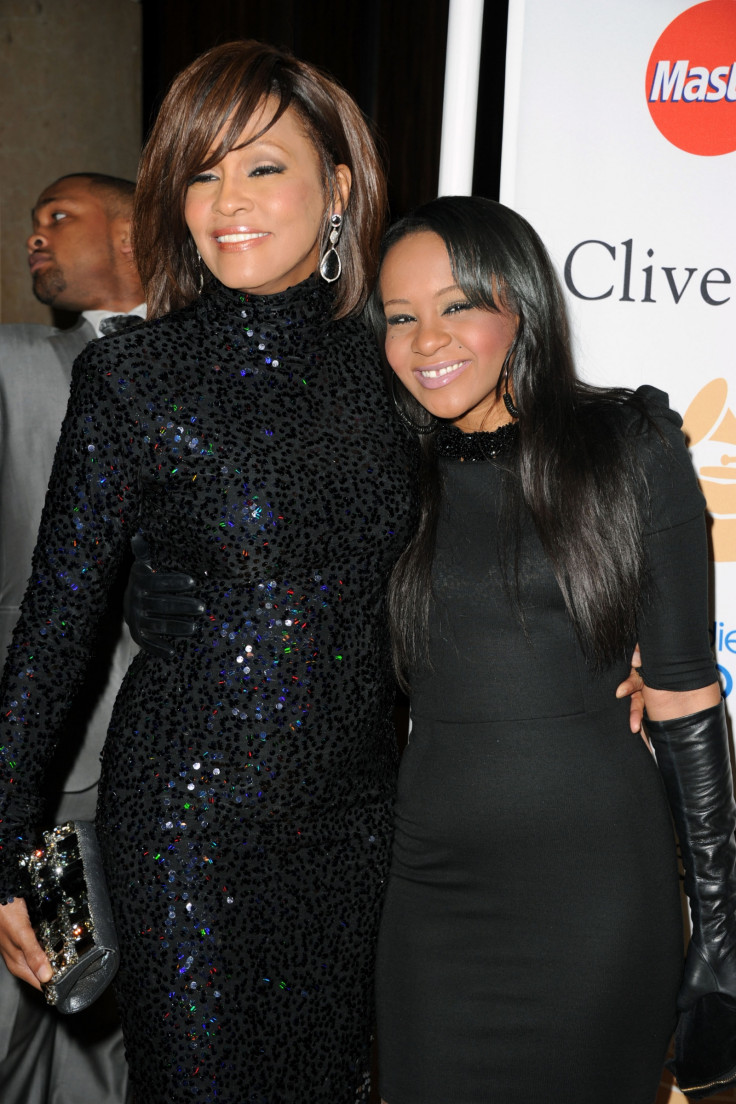 In June 2015, Brown's family announced that she had been taken off all life support machines and moved to Georgia's Peachtree Christian Hospice to die naturally.
A relative told People magazine that her father Bobby Brown is understandably "emotional" following the death of the only child he shared with ex-wife Houston.
The insider told the publication: "He is holding it together more than you'd expect.
"He knew it was coming. Of course he's very emotional, but at the same time, he knows that Krissy is in a better place now."
They added: "He is taking comfort in the fact that she's with her mother, and that there will be no more sadness or pain. She is at peace. He knows that, and is taking comfort in that."
A post-mortem examination to determine the exact cause of Brown's death is expected to take place in the coming days.