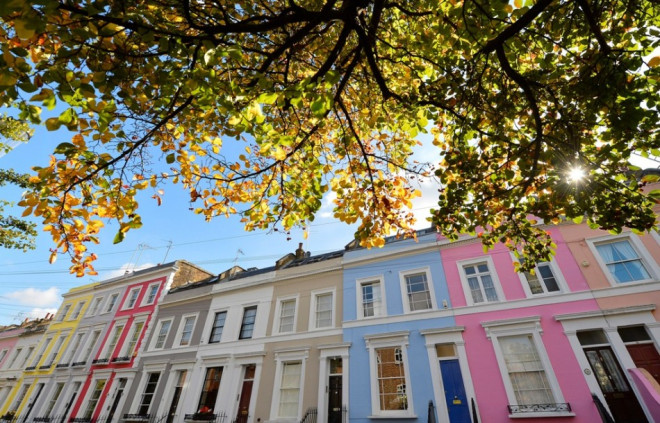 The UK's housing market is returning to normality, according to Bank of England Chief Economist Spencer Dale.
House prices are rising again in all UK regions, though most remain below their pre-financial crisis peaks.
This uplift has been helped by government schemes such as Help to Buy and Funding for Lending, which make mortgages cheaper and easier to access, and the BoE's record-low base interest rate of 0.5%. There is also a seriously dearth in the supply of homes.
Critics have warned that making mortgage credit cheaper risks fuelling a new housing bubble, as property prices run away from depressed household earnings.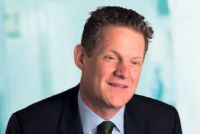 "What we've seen in the housing market is one which has moved from dormant to one which is functioning more like a normal market, which I think has been good for our recovery," Dale told Bloomberg.
"Any of us who have lived through any sort of economic history will know you can go from a healthy housing market to an overheating housing market very quickly, and so our job is to worry about those types of things and be alert to it.
"We're fully alert to that risk and we're worrying about it. But I don't think those risks are materialising at the moment."
A healing housing market has helped the UK economy on in its recovery. During 2013, when housing activity picked up pace, the UK economy grew by 1.8% - its fastest pace in six years.
Mortgage approvals for new home purchases also hit their highest level in six years during January, according to the British Bankers' Association (BBA). They lifted 57% over the year to 49,972, the highest since September 2007.