Nigeria: Boko Haram Says Government Killed Civilians, not Terrorists, in Maiduguri Raid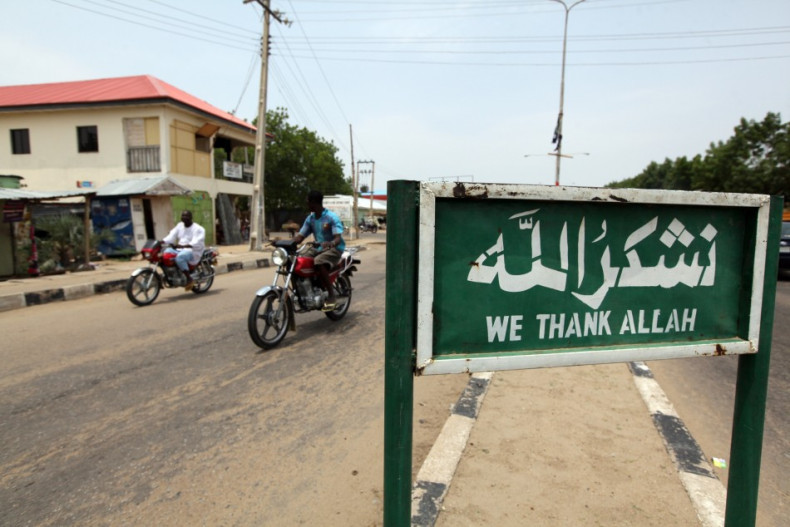 Nigerian Islamist group Boko Haram claims none of its fighters were killed in a raid by government security forces - and all those who died were in fact innocent civilians.
A mixed military and police force killed 20 people in a raid in Maiduguri, capital of the state of Borno, after being tipped off about a Boko Haram meeting.
Security spokespeople claim the raid culminated in a mass shoot-out, and all those shot by government troops were terrorists.
However, Boko Haram says no member of its sect was even present at the scene when the raid began.
"They only succeeded in killing civilians," spokesman Abu Qaqa said in a teleconference for journalists in Maiduguri.
"Twenty of us cannot risk sitting in a volatile place to hold a meeting ... It is not possible."
Increasing violence
Boko Haram, which means 'western Education is sinful' in the Hausa language, has increased the scale of its operations in recent months, killing hundreds in gun and bomb attacks.
The group's militancy increased following the death of its leader in police custody in 2009. While the violence originally centred on northern cities such as Maiduguri, it has slowly spread across the country.
The Islamist group says it wants the application of Sharia law across Nigeria, and has criticised the government for failing to tackle endemic corruption. It has called for the resignation of President Goodluck Jonathan on several occasions.
In response, government security forces have launched a crackdown on Islamist militants, and several high-profile figures within Boko Haram and other sects have been arrested.