Boko Haram Kidnapped Girls 'Could be Identified With 9/11 Forensic DNA Technology'
The Nigerian girls kidnapped by the Islamist militant group Boko Haram could be identified using forensic DNA technology developed after the 9/11 attacks on the Twin Towers.
Arthur Eisenberg, chairman of the department of molecular and medical genetics at the University of North Texas, told AFP that most forensic scientists are ready to help free of charge.
"We would do this absolutely for nothing. This is clearly a humanitarian effort," he said.
Over 300 girls were kidnapped by Boko Haram three weeks ago. While around 50 managed to escape, at least 220 remain missing. The group has since kidnapped eight more.
It is thought they are being sold as brides to militants and being smuggled to neighbouring countries, including Chad and Cameroon.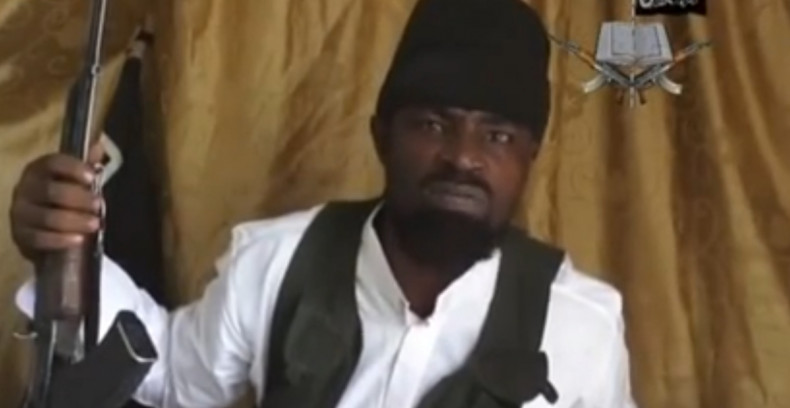 Eisenberg, who is head of the UNT Centre for Human Identification, which works to reunite families and deter human trafficking, said all they would need was a DNA sample from a close relative through a mouth swab or blood sample.
Researchers can then use this information to create DNA profiles. The system, called M-FISys, was developed after the 9/11 attacks to help match human remains to the 2,700 people who died.
If the girls, aged between 16 and 18, have been taken to neighbouring countries, the M-FISys system would rely on local people being vigilant and taking DNA samples of anyone they suspect of being one of the missing girls. Once they get a sample, it can be sent to authorities to be analysed.
US Secretary of State John Kerry has announced the US will aid efforts to find the missing girls through intelligence and hostage negotiation expertise. "We remain deeply concerned about the welfare of these young girls, and we want to provide whatever assistance is possible in order to help for their safe return to their families," he said.