Bollywood star Shah Rukh Khan has paid an emotional tribute to actress Sridevi Kapoor, days after she drowned in her bathtub in Dubai.
The prolific Indian actor was amongst the thousands of people that lined the streets of Mumbai to bid a final farewell to the woman often dubbed the first female superstar of Indian cinema. Industry A-listers Amitabh Bachan, Katrina Kaif, Jeetendra, Danny Denzongpa, Vidya Balan and Aishwarya Rai were also in attendance.
Left drained by the ceremony, Khan took to Twitter to share a poignant message with fans about the importance of appreciating life.
"How can one not just feel love & beauty & be grateful for a life that became a part of yours in some small way by making it prettier," he told his 33.7 million followers. "Isn't it just easier to feel love & give towards that life, even in death... the comfort of appreciation and gratitude."
Khan and Sridevi were co-stars in 1996 film Army, where she played his wife. After his character Arjun, a dutiful army officer, is killed, widow Geeta (Sridevi) decides to avenge his death.
The 54-year-old actress, whose full name was Shree Amma Yanger Ayyapan, was in the UAE to attend the wedding ceremony of Mohit Marwah, when she was found unresponsive. According to Gulf News, a forensic report found traces of alcohol in her body, which is suspected to have led to the accident.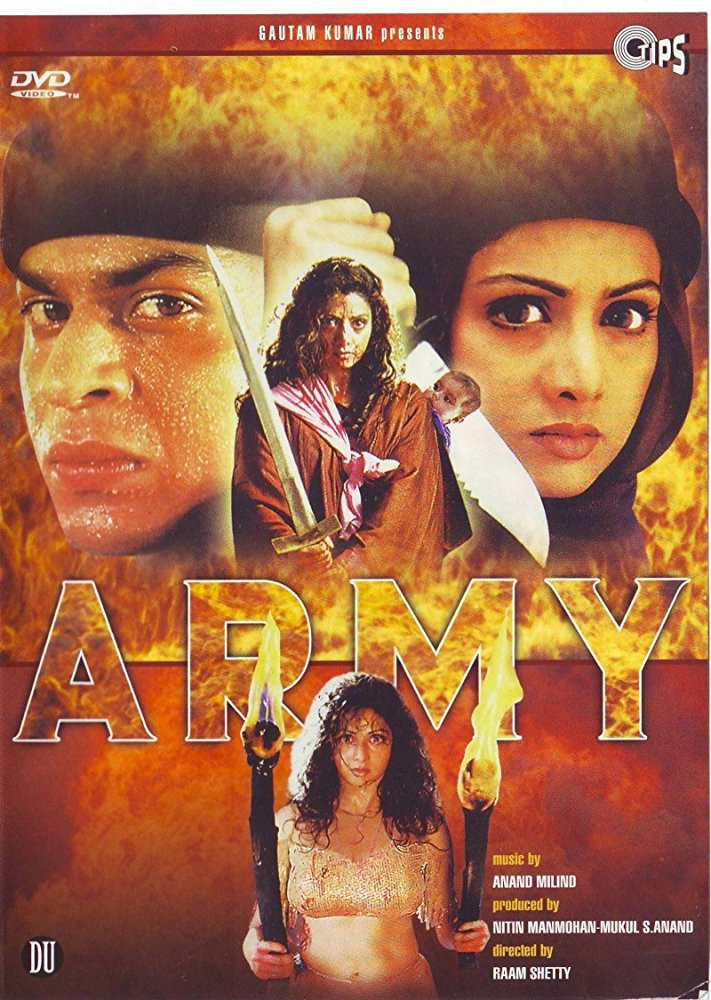 "The past few days have been trying times for us as a family. Today, particularly, has been one of the hardest," Sridevi's family said in a statement. "We laid to rest a beautiful soul who has gone too soon. She leaves behind a legacy that is unique. Her talent was undeniable, her beauty unmatched and her ability to connect with the audience was legendary."
Sridevi's husband Boney Kapoor mourned his wife in an emotional letter in her memory. "To the world she was their Chandni... the actor par excellence... their Sridevi... but to me she was my love, my friend, mother to our girls... my partner. To our daughters, she was their everything... their life. She was the axis around which our family ran," it read in part.