Bond 24: Her and Interstellar Cinematographer Hoyte van Hoytema Replaces Roger Deakins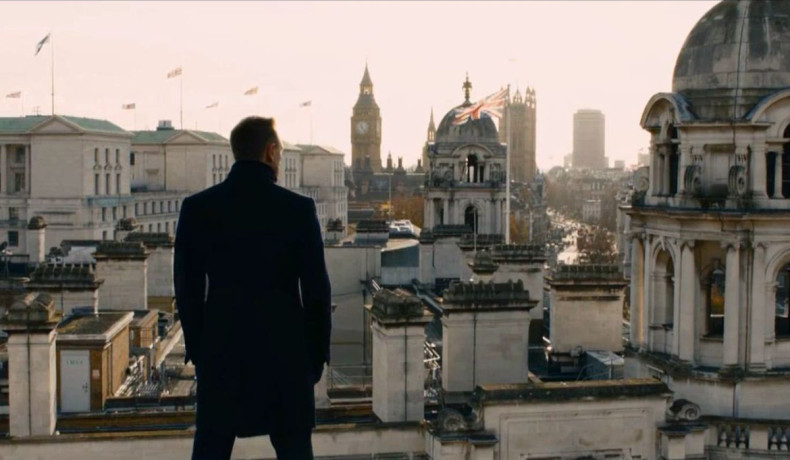 Cinematographer Hoyte van Hoytema has joined the 24<sup>th Bond film according to HitFlix.
Van Hoytema will replace Roger Deakins, whose work on 2012's Skyfall was widely celebrated and resulted in an Oscar-nomination that really should have turned into a win.
He leaves big boots to fill, but van Hoytema is no stranger to meeting lofty expectations. His work will next be seen in Christopher Nolan sci-fi Interstellar, in which he took over from Wally Pfister, who worked with Nolan for 12 years before flying the nest to pursue a career as a director.
A respected name ever since his acclaimed work on Swedish horror classic Let The Right One In, Van Hoytema more recent films include Spike Jones's Her and Tinker Tailor Solider Spy.
A report earlier this year revealed that full production of Bond 24 will begin in December.
Skyfall director Sam Mendes returns alongside Daniel Craig as Bond, Ralph Fiennes as M, Naomie Harris as Moneypenny, Rory Kinnear as Tanner and Ben Wishaw as Q. The casting process for new characters is currently ongoing.
Skyfall writer John Logan has written the script with long-standing Bond writers Robert Wade and Neal Purvis recently brought in for minor rewrites.
Bond 24 will be released on 23 October 2015.