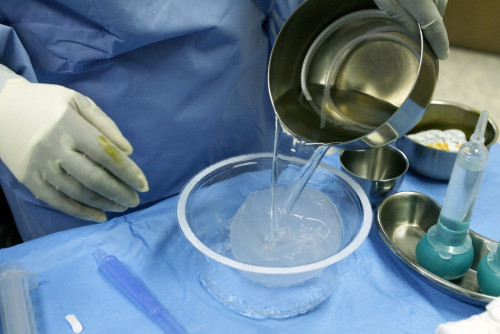 More patients with more spare cash are going under the knife to have the plastic surgery they always wanted.
New figures show more than 50,000 people turned to cosmetic surgery to improve their appearance last year, up 17% on 2012.
The British Association of Aesthetic Plastic Surgeons said breast enlargements padded out most of the market with 11,135 augmentations performed in 2013, an increase of 13% on the previous year.
The increase comes against the backdrop of the PIP implant scandal, where patients were given toxic leaking breast implants, and warnings from NHS medical director Sir Bruce Keogh that the cosmetic surgery industry as "a crisis waiting to happen".
There was also a huge increase (41%) in the number of liposuction procedures, over less effective non-invasive treatments.
West Sussex-based plastic surgeon Baljit Dheansa told IBTimes UK that 2013 was a bumper year for him.
"I have seen an increase recently, especially in the last six months," he said.
"Finances are stabilising, people are finding jobs and they are not affected by financial adversity.
"People are now having treatments that maybe they had wanted to do before 2008 but now have the confidence to do it. They have not just decided overnight.
"Patients that I have seen say to me they have been thinking about a treatment for a long time."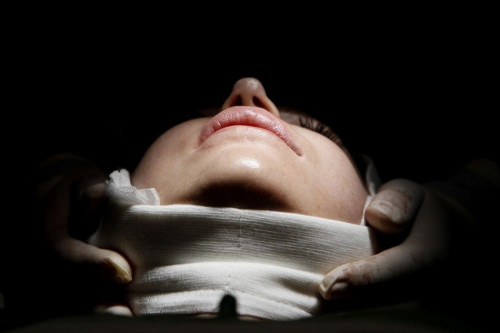 Although more men are going under the knife than ever before, cosmetic surgery is most in demand from women: women had 45,365 operations, compared with 4,757 for men in 2013.
One of the reasons for this trend, according to Dheansa said, was because women's bodies go through changes during pregnancy that they would like to alter.
He added: "Confidence is important for women and I have performed a lot of tummy tucks because I think it gives women the confidence to wear that swimming costume on holiday and go to the gym.
"Rightly or wrongly people want to look good in their clothes and enjoy holidays and after pregnancy there can be loose skin and a separation of tummy muscles.
"Unfortunately that can't be reversed just by running."
Parallel to the increase in procedures is also a hike in the number of complaints about treatments.
Sally Taber, chair of Independent Healthcare Advisory Services, said that as demand went up so did the number of patients left dissatisfied with the results.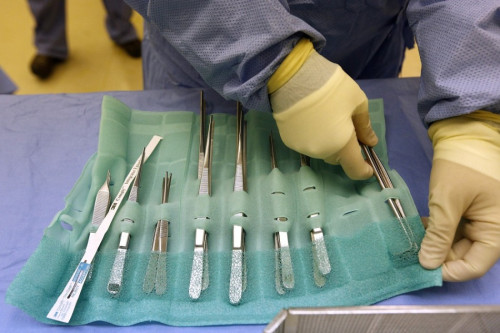 Britain under the knife
Last year saw

50,122

procedures performed, a rise of 1

6.5%

on average overall
2013 also recorded

41% rise in liposuction procedures
Breast augmentation, or 'boob jobs', saw an increase of 13% and remains

the top surgical procedure in Britain
Women are increasingly turning to liposuction, as the procedure increased by an impressive

43%

and rising in popularity among females to 6th place from 8th place in 2012.
Anti-ageing procedures also continued to prove popular among men and women, with eyelid surgery up by

14%

, face and neck lifts up by

13%

, fat transfer (where fat is injected into the face to add volume) by

15%

and brows rose by an expressive

17%.
Male surgery numbers rose by

16%

overall but the proportion held steady from last year, with men still accounting for

one in ten

aesthetic plastic surgery procedures.
Body contouring procedures showed the biggest increase among males, with liposuction up by

28%

and gynaecomastia, or "man boobs", up by a quarter