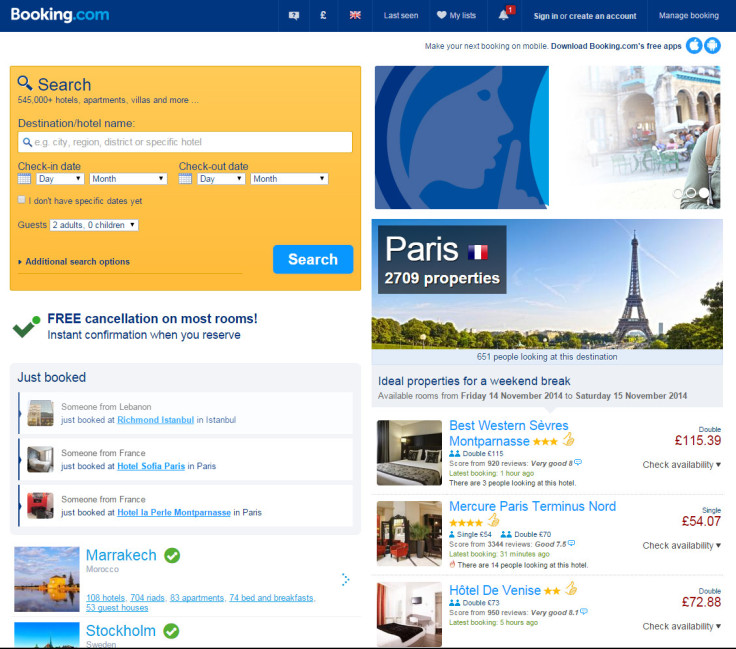 Online travel website Booking.com has offered concessions relating to discounts on hotels on rival websites, as it seeks to put an end to competition probes coming from a host of European countries, according to the European Commission.
The website, part of the US Priceline Group, is being investigated by competition authorities in Sweden, France and Italy.
It has offered to abolish a clause that prevents hotels from offering discounts to the website's rivals, as it seeks to end to probe.
The EU Commission said it was bringing together a series of national probes and was not conducting its own independent investigation.
"Booking.com has proposed to abandon the parity requirement in respect of prices which the hotel makes available to other online travel agents," the Commission said in a statement.
If the concession were accepted by the three regulators, it would be valid across the European Union.
Regulators in Germany, Austria, Ireland and the UK are looking at similar practices used by other companies in the online holiday market.