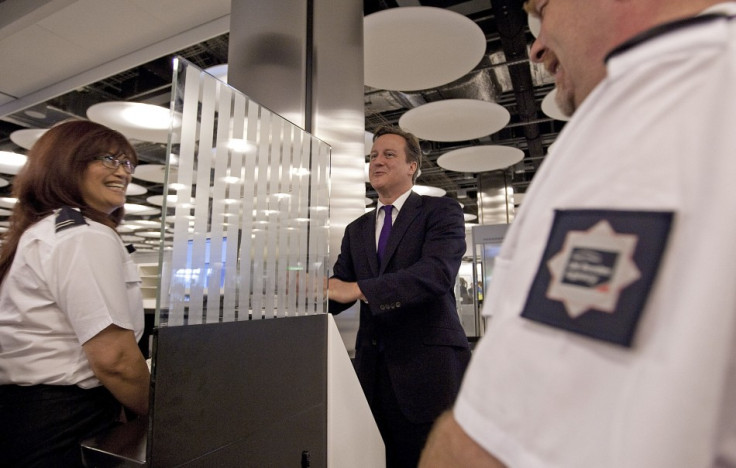 The home secretary, Teresa May, has blamed the head of the border force, Brodie Clark, for relaxing checks on the nation's borders.
The pilot scheme, designed to reduce costs on the UK's boarders, "were taken without ministerial consent" May said and should not have been implemented.
She also confirmed that there "was no way of knowing" how many thousands of immigrants from outside the EU had slipped through the system.
Talking to the Commons, May acknowledged the mistake and has ordered several reviews into the incident and into border control in general.
Although she did not take responsibility for the incident, she confirmed that those responsible would be "punished" and that border staff can never take such risks with security again.
E-petition
It comes on a day when an e-petition calling for tighter regulation on immigration is drawing close to 100,000 signatures which would trigger a debate in the House of Commons.
The petition was set up on the HM Government website by Sir Andrew Green, a former diplomat and founder of Migration Watch UK, claiming that the cause of Britain's huge increase in population had been mainly down to immigration.
Titled "No to 70 million", the petition has amassed over 96,000 signatures in a little over two weeks suggesting a strong sentiment in the UK that immigration has got out of control.
It petition says: "Over the past ten years the government has permitted mass immigration despite very strong public opposition reflected in numerous opinion polls."
The motion is fearful of a growing population that would become unsustainable in 20 years time.