Tennis legend Boris Becker has slammed Andy Murray over his comments that some of his opponents may have doped in the past. Becker labelled them "totally out of order" and insisted all the top players are clean.
Murray, the current world number two, had claimed in an interview that Maria Sharapova's drug ban was positive for the sport. He also spoke about his suspicion that some of his opponents may have doped.
The former Wimbledon champion and coach of the current world number one Novak Djokovic was not amused by Murray's comments, rejecting them outright. Speaking to the DailyMail, Becker said, "We have random drug testing and unless it's proven, they are 100 per cent innocent. So to throw in a curve ball and assume something because somebody has won a Grand Slam or is fitter, I think is totally out of order."
"Andy is one of the fittest players on the tour — he often outlasts other players and nobody is questioning his ethics."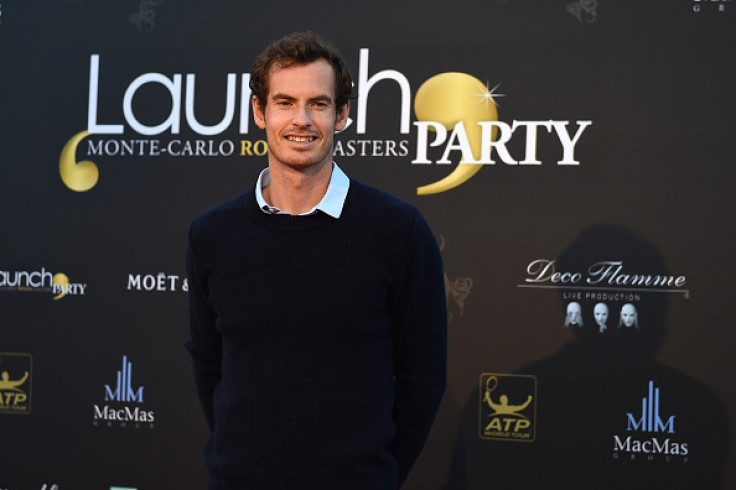 The Scot has been one of the most vocal voices regarding the anti-doping laws in tennis and on the recent Maria Sharapova scandal and her provisional suspension for taking the banned substance Meldonium.
"It's a very dangerous subject, I can only repeat that tennis is clean. I believe 100% Andy is clean, Roger is clean, Rafa (Nadal ) is clean, Stan (Wawrinka) is clean, all these guys are clean," Becker said.
"There was always a suspicion of Rafa and I find that so unbelievably disrespectful about one of the greatest players of all time. I can only speak for Novak and believe me he gets tested a lot! That can mean twice in a Grand Slam. In Melbourne, he got tested in the first week and the second week. He would be playing a match at night and somebody comes to his hotel room at 7 am to do a urine test and I think, "how dare you." But those are the rules," the three-time Wimbledon champion added.