Boris Johnson Champions London as Future Tech Capital of the World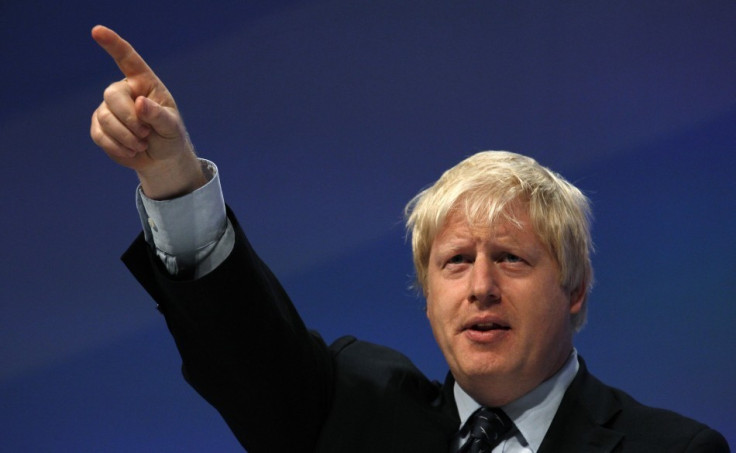 London Mayor Boris Johnson has announced his vision to transform London into the leading global city in the tech industry, rivalling the capital's dominance in financial services.
The Mayor was joined by leading tech industry figures at the Techhub accelerator at Old Street in East London to welcome new firms to the capital and discuss plans to encourage the continued growth of the tech sector.
"London is where it all comes together," Johnson said. "We need to build on this impressive growth and champion London as the global leader for ambitious tech companies."
London's Tech City has already become the biggest cluster of tech companies in Europe since the initiative was launched in 2010. Its success has inspired thousands of new technology companies and startups to call London their home and a recent YouGov survey of tech firms based in London revealed that 84% of them believe the outlook is bright for their sector.
Critics have previously argued that soaring London rents are causing startups to move to other major European cities, such as Amsterdam and Berlin.
"The biggest threat to London as a start-up community is rent," said Ben Hammersley, David Cameron's former ambassador to Tech City. "If you've only got so much money left to invest, you can burn it four times faster here (London) than over there (Berlin)."
Counteracting the capital's high rents, however, is its ability to attract local investors. Almost three-quarters of those surveyed by YouGov believed that being based in the capital helped them to attract the investment they needed.
According to figures from Ascendant Corporate Finance, tech companies based in London have attracted over £1.47 billion of investment since 2010.
"There is nowhere to rival London for tech firms to thrive and grow," Johnson said. "We have the talent, the investors, and the entrepreneurial spirit."
© Copyright IBTimes 2023. All rights reserved.