Final YouGov poll numbers have Boris Johnson beating Ken Livingstone in the run-off vote for mayor of London.
The poll shows Johnson taking a six-point lead in the election, the same margin by which he won in 2008.
According to the poll, Johnson pips Livingstone as electors' first choice by 43 percent to 38 percent. Liberal Democrat Brian Paddick is listed as a distant third with just 7 percent.
Results supported Livingstone as having achieved more as a mayor by a 6 percent margin, but just 29 percent saw him as running a 'good' or 'excellent' campaign, compared to 44 percent for Johnson.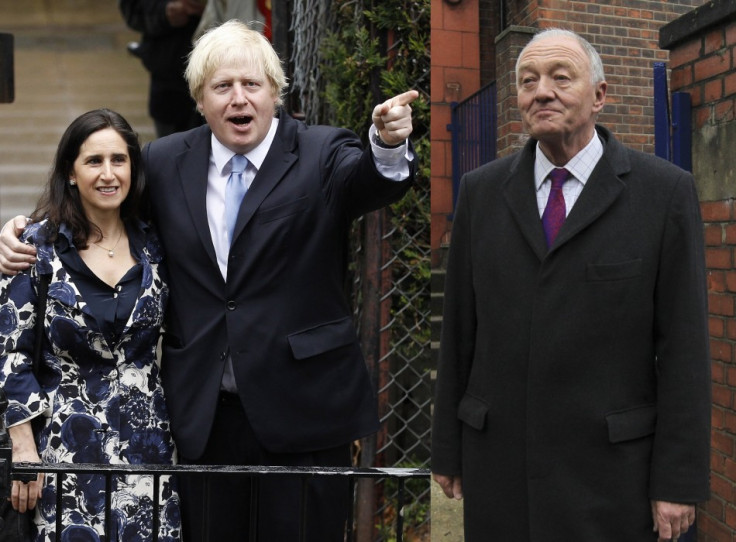 The poll gives evidence that Livingstone's campaign has backfired over allegations about his taxes, with 65 percent of voters claiming to "dislike" him, compared to 23 percent who expressed the same sentiment for Johnson.
Despite the likelihood of a Conservative win in the London mayoral election, a Johnson victory would seem to be in spite of his party.
The poll sees Labour having a 10-point lead in the London Assembly election and a 10-point lead of 47 percent in London as a whole.
Elsewhere, Labour looks set for strong gains in the local elections.