The locally transmitted Zika virus continues to spread across Florida as two new cases have been reported in Miami Beach. The Florida Department of Health discussed the matter on Thursday (18 August) and is considering marking certain areas in Dade County as active zones of local transmission.
According to the Miami Herald, up until now, the Wynwood neighbourhood was the only area in the state where the virus was spreading by local mosquitoes. The spread of the infection to Miami Beach, one of the world's most popular tourist destinations, could herald a whole new series of problems and boost the spread of Zika to other areas through destination visitors.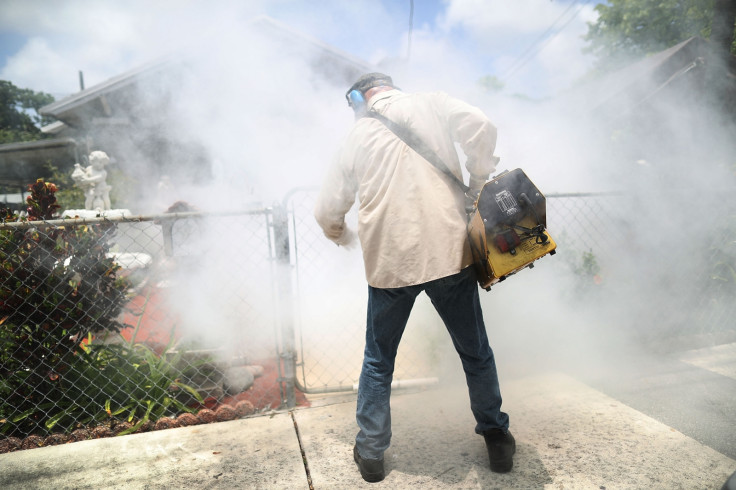 "I have been informed that two Zika cases have been linked to Miami Beach, one a tourist who visited the Beach approximately two weeks ago, and another a resident who also works on the Beach," City Manager Jimmy Morales stated in an email to Miami Beach commissioners.
However, Miami Beach Mayor Philip Levine stressed that the two cases did not equal an outbreak. "There is no epidemic, no outbreak of Zika in Miami Beach," he said during a press conference.
At the end of July, health officials had announced that the first cases of local Zika transmission in the continental United States had affected four people in Miami-Dade and Broward Counties but now, a local health official told the New York Times that a "handful of cases" had been recognised in Miami Beach. The state health department is expected to announce a travel advisory for tourists and pregnant women living in, and visiting the area.
Morales also advised residents to drain sources of stagnant water, including flower pots, buckets, car tires, toys and other items.